How Cannabis May Impact the Insurance Industry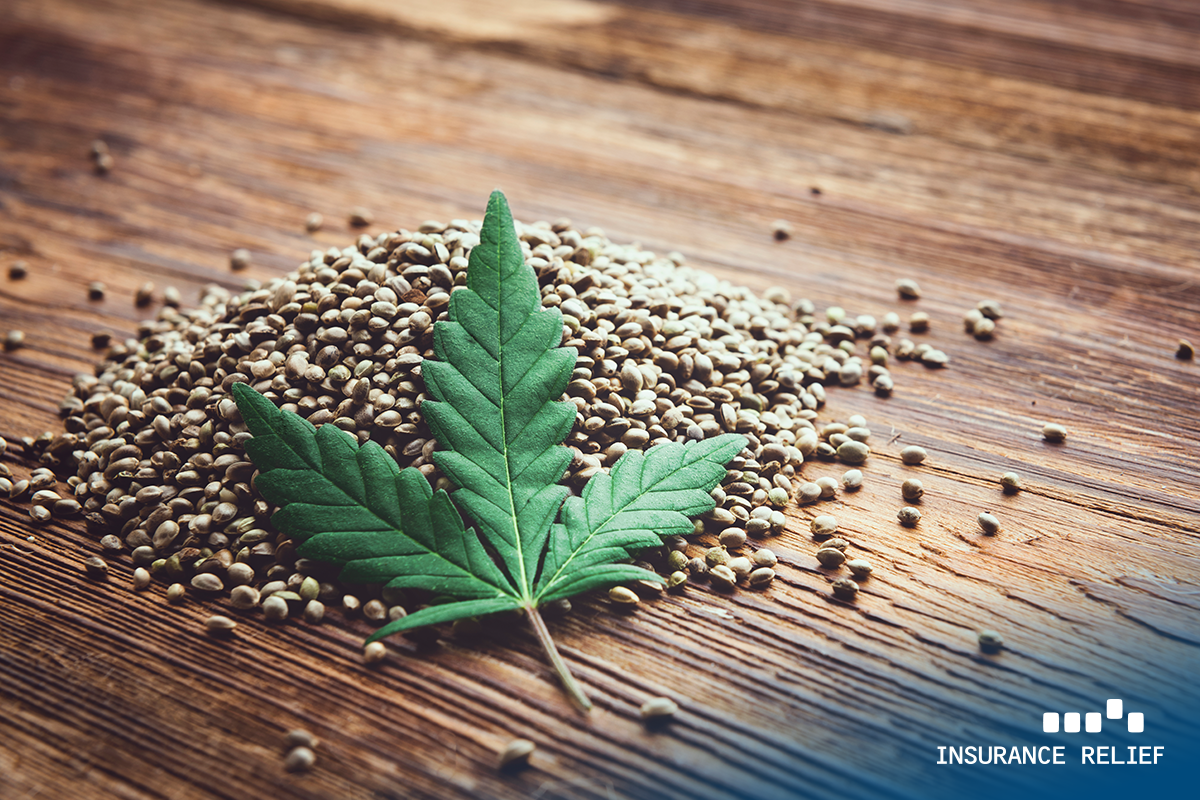 The cannabis insurance market looks very promising, according to industry officials. Better than other lines of business in fact.
When the cannabis industry started out and was legal in only a few states, like California and Colorado, carriers expected most claims to revolve around some kind of product liability, cases of injury resulting from a failure to warn or some kind of product defect. Carriers also expected the claims to lead to lawsuits.
The Nature of Claims
There have been such cases but not nearly the number that was expected. Industry officials now expect claims involving mislabeling, false advertising and deceptive business practices to become more prevalent.
Challenges
One of the challenges for carriers who want to get into the cannabis market, especially smaller ones, has been finding reinsurers to increase capacity. Some reinsurers are jumping in, while others are content to remain on the sidelines to see how the market plays out, especially regarding legal issues.
Cannabis insurers said they market their products in two primary ways. The first is by contacting local growers' associations, where brokers can meet with growers and operators. The second is simply by word-of-mouth, which often yields new business leads.  
However, insurers cautioned that carriers need to do due diligence with cannabis companies, making certain the companies are licensed, otherwise you will just be wasting your time.
Huge Growth
The cannabis market is expected to expand significantly. By 2027, the market for legal weed is expected to increase to $57 billion around the world. In North America, it is expected to reach more than $47 billion within the next ten years.
In just another three years, the market for cannabis edibles is expected to hit $3.4 billion, and cannabis beverage sales are expected to increase ten times what they are now, to more than $370 million.
Moreover, the cannabis market is expected to really take off if legislation allowing cannabis operators to work with banks is passed. Because the government still classifies cannabis as a Schedule I drug, banks cannot do business with cannabis operators now.  
Looking for an Insurance Recruiting Expert
Insurance Relief is one of the most respected staffing agencies focused on the insurance industry. We take a personalized approach toward each person we recruit, matching people with the right jobs and treating everyone with respect and fairness. Our efforts have earned us a Best in Staffing award. Contact Insurance Relief today.