Award-winning service
Top 0.2% in America!
Insurance Relief has earned ClearlyRated's Best of Staffing Client and Talent 10-Year Diamond Awards for 2+ years. (Less than .2% of all staffing firms receive this level of achievement.)
See all our awards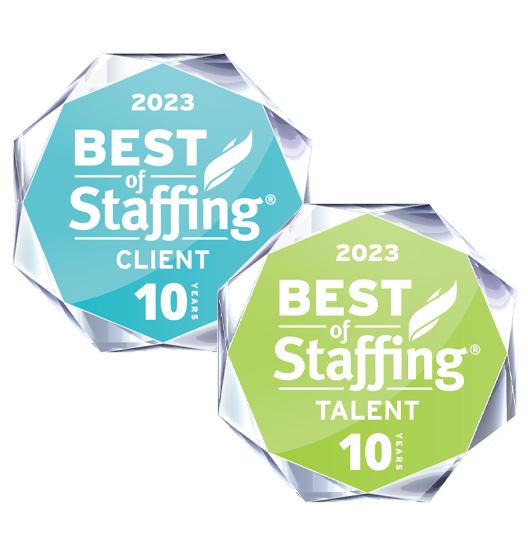 Job Alerts
Get Free Job Alerts
Sign-up for job alerts to stay informed about available jobs.
Send me job alerts »