How to Take Your Insurance Career to the Next Level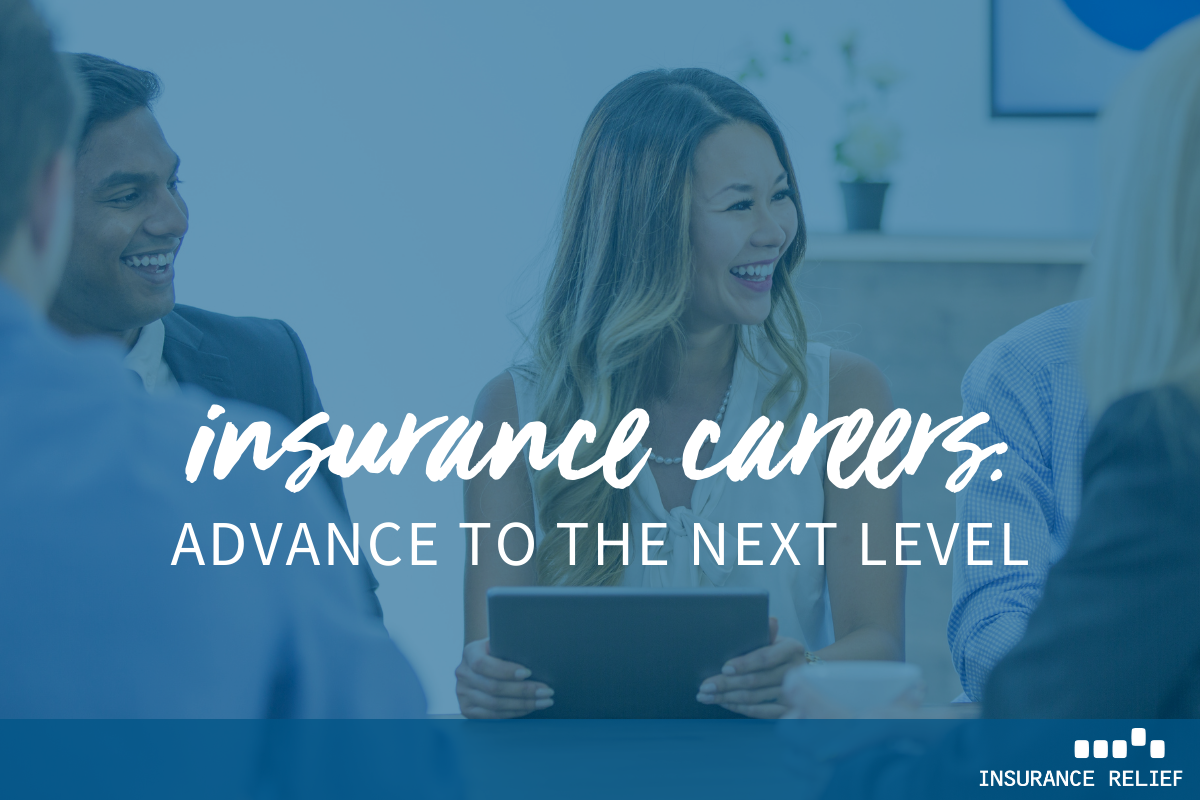 Everyone wants to advance in their career. If you work in the insurance industry, you may be wondering what you can do to give your career a boost, to take it to the next level. Here are a few ideas on how to do that.
Leverage the skill shortage to give you an edge
Many workers in the insurance industry are approaching retirement or ready to retire. That means many experienced people will be leaving the industry, taking their knowledge and experience with them. Companies will be looking for people with the right skills to fill these positions. This allows you to boost your career if you get the training needed to acquire these skills.
Show that you are trying to improve yourself
When you apply for a new position or make a case for increased responsibility, showing that you are taking steps to improve your knowledge will certainly help impress your supervisors.
There are a variety of educational programs and certificate programs available.
Establish a target
The insurance industry is huge. There are many different areas you can specialize in – commercial, property, liability, financial, auto, life insurance, just to name a few. Even within these areas, there are many different roles, such as underwriting.
You need to create a clear, defined career goal to progress toward, preferably in an area you enjoy working in. This will help you to focus your efforts and make it easier to establish your expertise.
Create a plan of action
Once you have set your career goal, you need to put together a plan for achieving that goal, a step-by-step strategy of what you are going to do. Along with this, you should also have a timeline for when you will complete each step.
Enhance your presence
You also need to get yourself noticed. Networking is the best way to do this. Good ways to network include attending industry events and setting up a profile on LinkedIn.
Stay current
You need to keep up with current industry ideas and trends. You should spend at least 30 minutes a day reading about the latest news and views.
Take Your Insurance Career to the Next Level
If you are an experienced insurance professional and are looking for employment, Insurance Relief can help find the right job for you. Give us a call today! We are among the best insurance recruiters in the industry.