5 Ways to Throw Your Hat in The Ring and Get a Promotion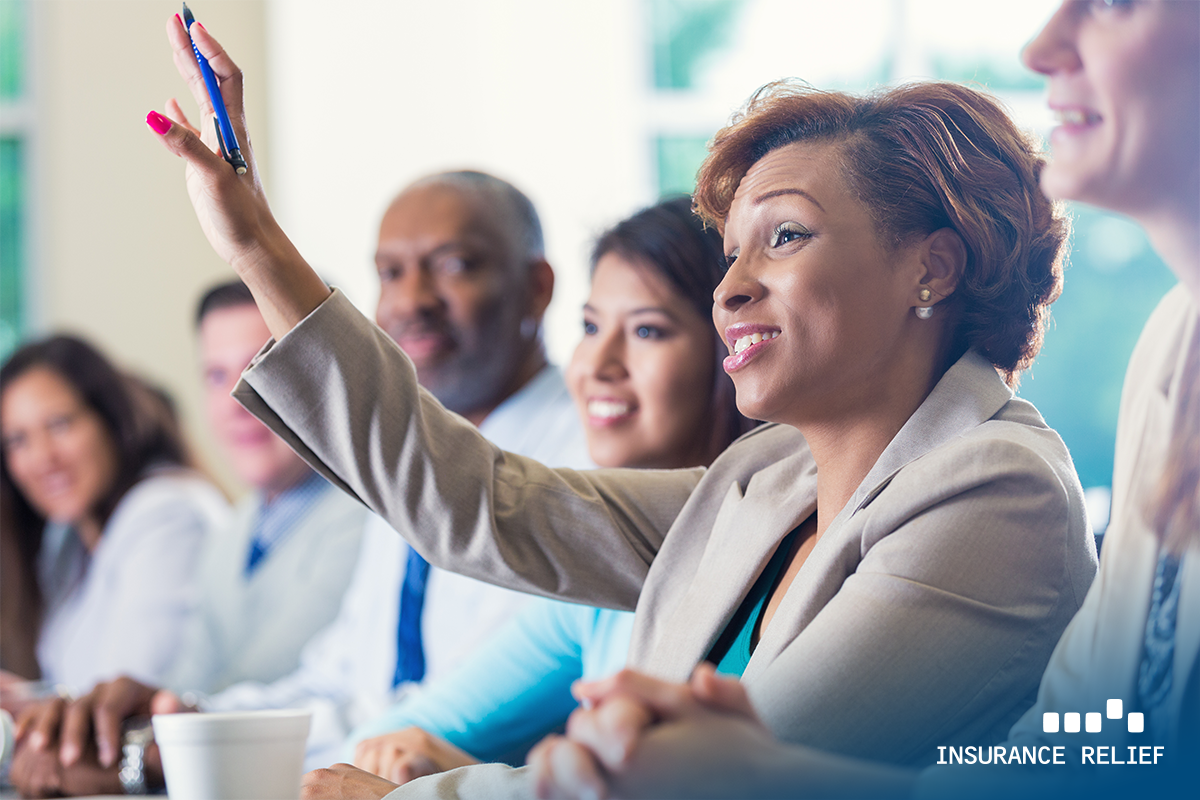 Everyone wants to advance in their careers. You may be eyeing a promotion at work. The problem is that others may be doing the same. The problem you have is separating yourself from the others, standing out in the crowd, showing your supervisor that you deserve a promotion. How do you accomplish this? Here are a few ideas.
Add more value
The bottom line for any employee is the value they add to a company. Increasing your value will help to get you noticed. You can do this by learning new skills that you can bring to your work and taking on new assignments.Take advantage of opportunities for new roles, such as committee or task force assignments.
Watch who gets promoted
Paying attention to people who do get promoted will give you an idea of the skills, traits, and achievements that impress management and move people up the ladder. This will give you an idea of the things you need to do and the qualities you need to cultivate.
Ask for a promotion
Let your supervisor know that you want a promotion. Then, make your case. Put together a presentation of the skills you have acquired and the accomplishments you have made to show how you have made an impact and added value to the company.Give this information to your supervisor and then simply ask what you need to do to get a promotion. Then follow the advice he or she gives to improve your chances. Asking directly for a promotion shows your manager that you are motivated and puts you on his or her radar.
Get noticed
If you are going to get promoted, you need to get noticed. There are different ways you can do this. Speak up at meetings to show off your knowledge and expertise. Volunteer for additional assignments. Stay on your supervisor's radar by offering suggestions on projects, asking for advice, and notifying him or her when an assignment is completed.
Demonstrate an exceptional work ethic
You stand little chance of advancing if you are not excelling at your current position. Make sure you are doing your job well – not just meeting but exceeding expectations. You need to demonstrate diligence, perseverance and resilience.
Looking for a promotion?
If you are an insurance professional, you need to connect with a staffing expert who understands your skills, background and needs. With vast experience in the insurance arena, Insurance Relief works with brokers, carriers and third-party administrators to locate and place the best people for positions ranging from entry-level to senior management. We invest the time to truly understand what you want to accomplish, and then we do our best to find meaningful opportunities. Give Insurance Relief a call today.