Insurance Career Spotlight – Personal Lines Account Manager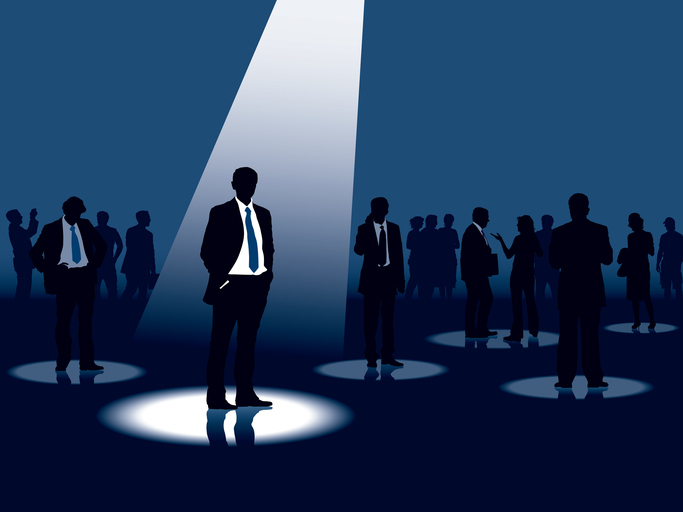 The job of a personal lines account manager is to review and process insurance applications to make sure they are accurate. They also verify all regulations and policies are followed and applications are processed with appropriate speed.
The fundamental duties of the account manager center around the collection, processing and distribution of information. Of these three, collection is the most important. The manager has to know what information to gather and how to get it. They need to have patience, determination and tact in gathering information, whether questioning a client to complete a claim form, or querying a producer to fill out an application. 
Personal lines managers must be knowledgeable about company policies in order to answer questions and handle client issues. They need to stay up to date on state and federal insurance law and be certified and licensed in their state of employment. However, some companies may accept documented experience in lieu of certification, as well as a commitment to earn the required license within a certain time period.
Personal lines managers must be adept at developing strong business relationships because they are a liaison between their company and account holders. They also need to present information to people in all sectors of their company, and be able to explain complex insurance products and ideas to various audiences.
Negotiation skills are essential as well because personal lines managers must procure and maintain new accounts. In addition, managers need good customer service skills, an extensive knowledge of insurance coverage and market trends, and excellent verbal and written communication skills.
These are some of the basic requirements, but the exact duties of the job may vary depending on what agency the personal lines manager is working for. Some agencies expect the producers to do more of the customer service and the personal lines manager to back up the producer. Other agencies, however, expect the personal lines manager to handle their book of business essentially on their own.
Educational requirements for the job include a Bachelor's degree in a relevant area. A Master's of Business Administration is often preferred.
According to PayScale, the average salary for personal lines managers is $47,000 a year. Salaries can vary from a low of $33,000 to a top end of $71,000.
Looking for a great career in insurance?
If you are an insurance professional looking for interesting and challenging work, Insurance Relief is the place to go. We are one of the top insurance placement firms, winning numerous best of staffing awards. We take the time to get to know each of our job candidates so we can find the best position for them. We are with you every step of the way. Give Insurance Relief a call today.