Entering the Insurance Industry This Year? This is What You Can Expect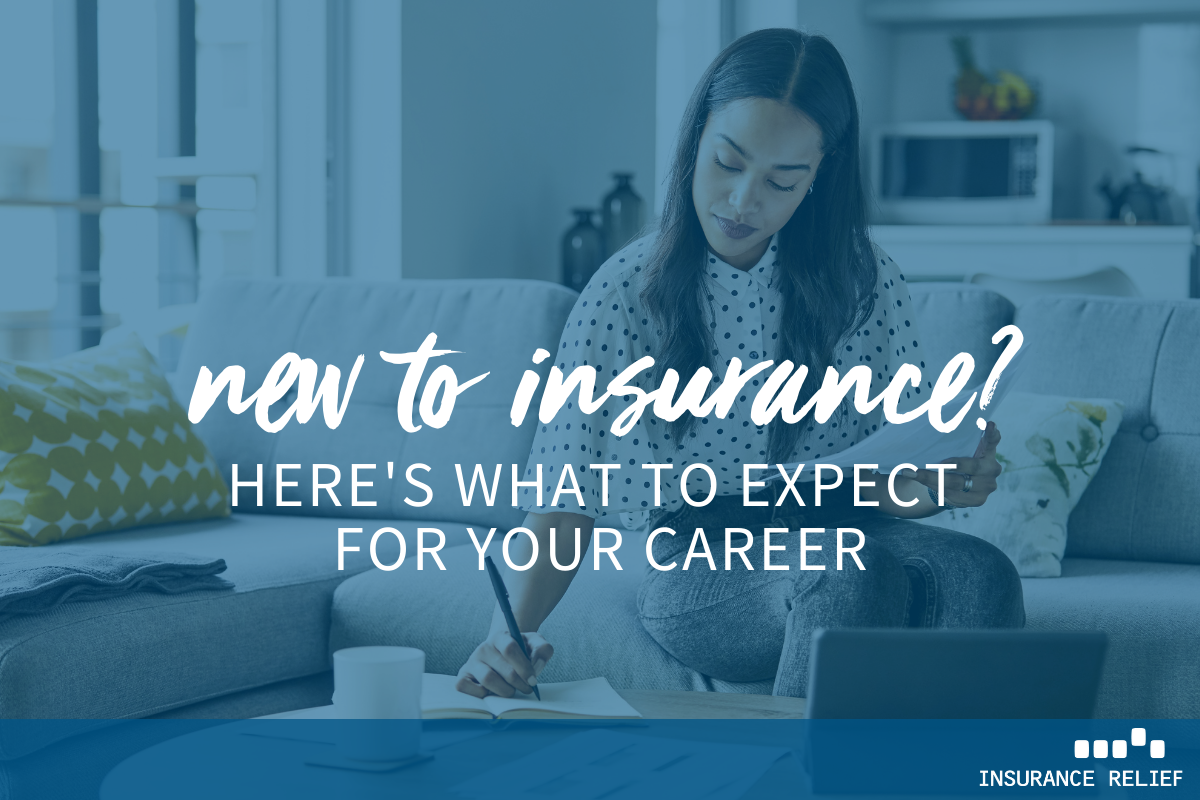 If you are entering the insurance industry this year as an agent, underwriter, or in some other position, be prepared for hard market conditions when premiums are going up and capacity is going down.
The Hard Market for 2021
This kind of situation, which is expected to continue throughout 2021, has not been so severe since the 1980s when rate increases doubled and even tripled in most business insurance lines, while capacity shrank in significant areas.
The causes of the current hard market were the significant losses sustained from natural catastrophes in 2017 and 2018, falling prices, and low-interest rates. Because of these abrupt changes in carriers' exposure to risk, many have significantly cut back on capacity.
Moreover, these natural disasters worldwide are not anomalous events, but appear to part of a larger pattern, most likely driven by climate change. There have also been ongoing increases in man-made property damage, which industry officials attribute to poor business practices.
Property and casualty insurers have plenty of capital. The problem is that insured losses are mounting at a greater rate than the capital base. Companies need increasing amounts of capital for adequate coverage in a volatile market.
Analytics
This leads to another trend in the industry new people will encounter – data analytics. Insurance companies are adopting data analytic tools at a brisk pace to more accurately and precisely gauge their risk exposure. They are using these analytics to identify overall trends in losses and what is causing those trends and predict what new risks they may encounter.
Underwriters will still be using their judgment to assess risk, but it will be buttressed by data, enabling the industry to find a balance between premiums and losses and address the hard market conditions afflicting it now.
COVID-19
Those entering the property and casualty insurance sector will also be dealing with the impact of COVID-19, which is creating conditions of crisis proportions. Insured losses could be as high as $80 billion. There is a lot of ambiguity surrounding losses stemming from business interruption policies, which has led to a significant amount of litigation.
Find Your Next Opportunity with Insurance Relief
If you are an insurance professional, connect with a staffing expert who understands your skills, background, and needs. Insurance Relief works with brokers, carriers, and third-party administrators with vast experience in the insurance arena to locate and place the best people for positions ranging from entry-level to senior management. We invest the time to genuinely understand what you want to accomplish and then help find meaningful opportunities. Give Insurance Relief a call today.