Award-winning service
Top 0.5% in America!
Insurance Relief has earned ClearlyRated's Best of Staffing Client and Talent 10-Year Diamond Awards for 2+ years. Less than 0.5% of all staffing firms receive this level of achievement.
See all our awards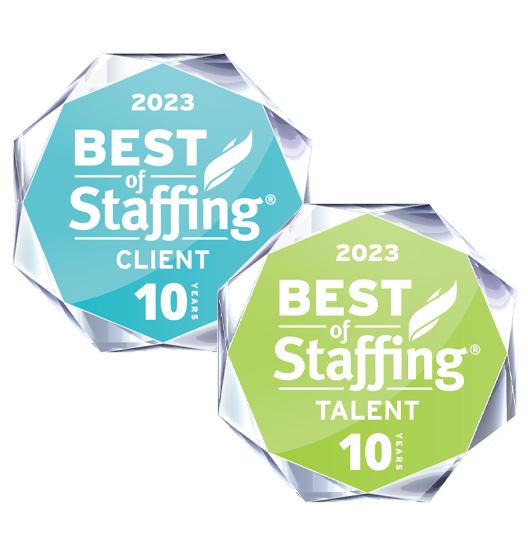 Salaries
Keep your best people on board
Are you paying enough to attract and retain the best talent? Get a FREE customized salary report from Insurance Relief.
Request your report now »