2023 Top Paying Insurance Jobs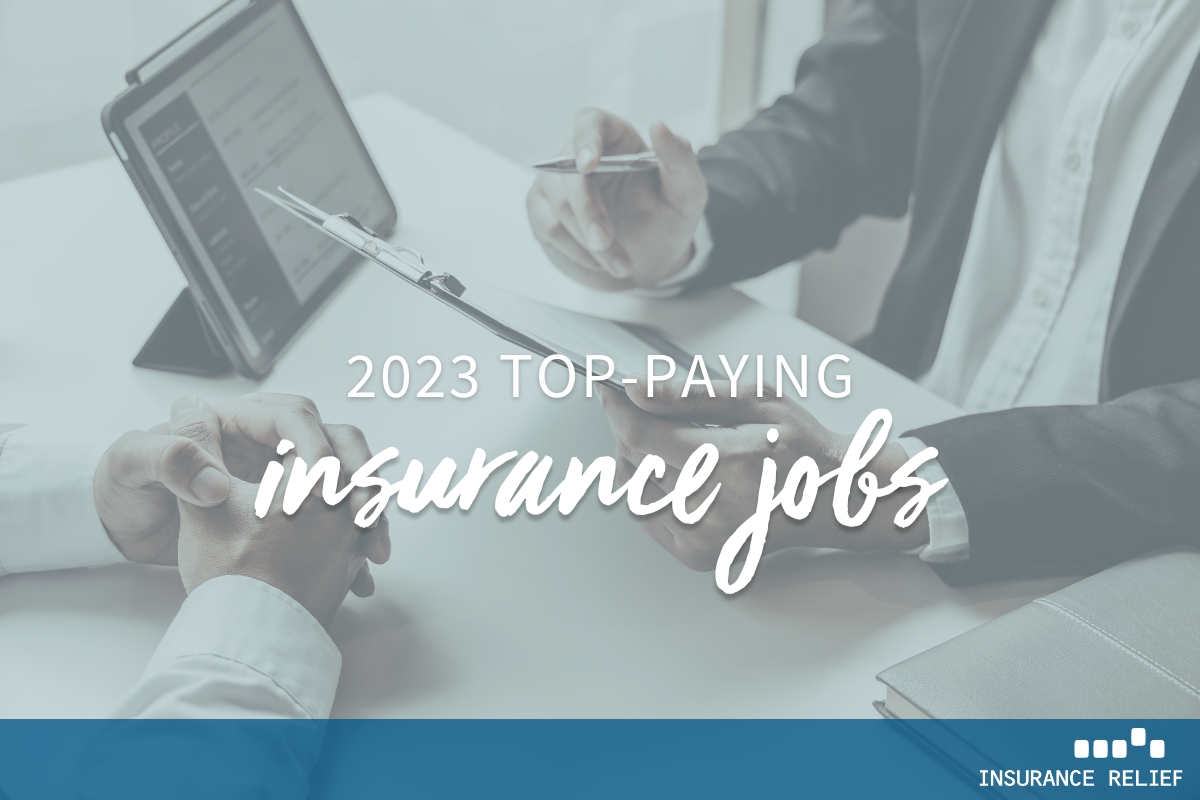 If you are looking for a career in insurance, or a move from your current insurance job, there is no lack of opportunities out there. Companies are looking to hire people across a range of jobs.
Here are a few of the highest-paying insurance jobs:
Consulting Actuary
The annual salary range for this job is between $93,000 in $173,000. These insurance professionals provide accounting and risk assessment counseling to clients. To qualify for this position, a person needs to have several years of experience as an actuary and also experience doing financial audits and risk modeling.
Life Insurance Actuary
This job pays anywhere from $67,000 to $250,000 a year. A life insurance actuary helps to determine the price for a life insurance policy that is optimal for both cost and risk. As part of their job, they evaluate client risks, perform financial analyses, and put together reports for salespeople and management. This job requires a college degree in a subject such as mathematics, actuarial science, or some other related field. You also need to be certified as a professional actuary.
Pricing Actuary
The salary range for this position is $99,000 to $150,000 a year. This person works with statistics in financial services, which includes insurance. Pricing actuaries help to determine the price of insurance products by determining risks and analyzing data. Part of their job is to ensure that the price will cover a company's expenses, which can include things like cost of claims and employee retirement. This job also requires a degree in an area like math, statistics, or actuarial science.
Actuary
The job of the actuary is to determine prices for insurance policies and advise companies on how to stay in compliance with regulatory guidelines and how to maintain capital. Their job may also include working with risk management software. There are four areas of specialization for actuaries– property and casualty, life, health, and pension. The annual salary range for actuaries is between $111,000 and $140,000.
Underwriting Manager
The responsibility of an underwriting manager is generally to supervise the operations of the underwriting department. They help underwriters review applications, set up screening protocols, and develop new methods and models to evaluate the financial risk of clients. Their average annual salary ranges from $92,000 a year to $126,000 a year.
Looking for a high-paying insurance job?
If you are an experienced insurance professional and are looking for employment, Insurance Relief can help find the right job for you. Give us a call today. We are among the best insurance recruiters in the industry.