5 Ways to Boost Employee Morale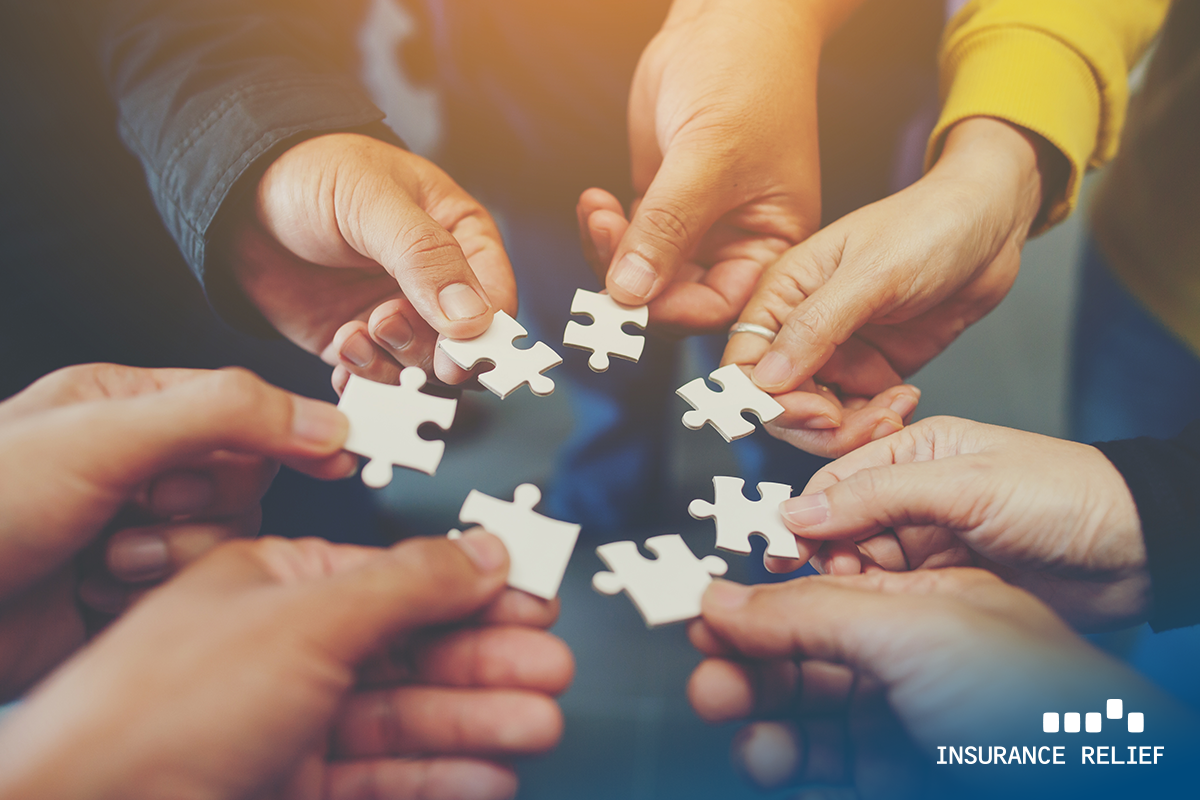 Employee morale is important. It has a ripple effect throughout a company, influencing such things as recruitment, retention, productivity, and absenteeism, as well as the workplace environment. If morale is suffering at your company, there are things you can do to help improve it, even if you are not in management.
Here are a few ideas to help boost morale at work.
Have a scavenger hunt
You're never too old to enjoy a scavenger hunt. Your coworkers can give you anonymous suggestions of things they would have fun looking for on a scavenger hunt. Make a list of the best ones, about 20 items. Then, workers are split into teams, and each team works on the checklist. The first team to find everything on the checklist wins.
Play a trivia game
You and your teammates can participate in a trivia game sponsored by an organization or plan one of your own. If you hold your own trivia event, be sure to include questions related to your workplace. Have fun prizes for the winning team.
Volunteer
Volunteering has a number of benefits. In addition to meeting new people and getting the opportunity to use your skills and learn new ones, it helps to give people a sense of purpose and meaning, a feeling that they are contributing.
You and your coworkers can get together and decide where you all would like to volunteer. You can do this by taking a vote. Then, take a few hours each week to volunteer at the organization of your choice.
Sports day
This is another morale booster where you all get away from the office for a day, form teams, and compete against each other in sporting events. Include a variety of sports, even some of the less strenuous types for the non-athletes.
Make art
Making art is something that can help to bring people closer together and help everyone relax. Employees work as a team to create a work of art, portraits or paintings, for example. But it could be any art project that your team is interested in doing. Then, display the finished projects at work.
Insurance Relief – Insurance Recruiting Specialists
Insurance Relief is committed to establishing ourselves as a premier provider of strategic, high-quality insurance staffing services. We aim to be a true career partner – helping talented insurance professionals maximize their career opportunities. We give our employees the opportunity to grow personally and professionally. If you are seeking a challenge and want a long-term growth opportunity in a well established company, don't pass this opportunity up and contact Insurance Relief today.