Agents and Brokers Have Challenges with SHOP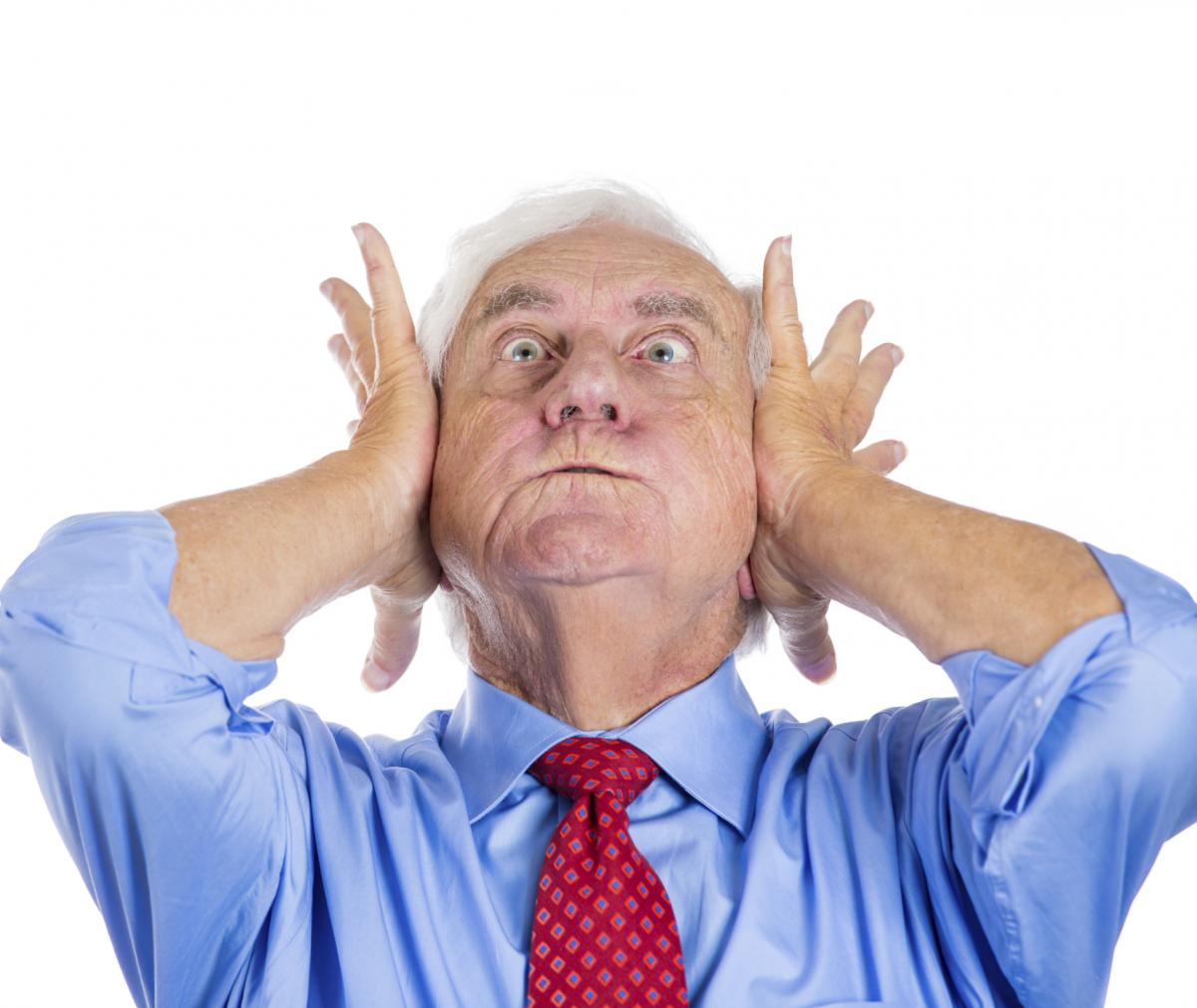 Agents, brokers, and benefits advisors are having difficulties getting small businesses enrolled in the Small Business Health Options Program (SHOP).
SHOP is a key element of the Affordable Care Act (ACA). SHOP is intended to provide a new way for small businesses to buy healthcare insurance, thereby making it easier and cheaper for these businesses to cover their workers.
But problems such as poor service, determining healthcare compensation to the businesses that sign up, inadequate training for brokers, and lack of website portals have all combined to make signing up hard for businesses. In fact, these difficulties have led some brokers to advise small businesses to avoid the SHOP program.
Although SHOPs are available to small businesses in every state, the SHOPs vary in their ease of access. Most businesses pursue the SHOP option because of the small business tax credit the program offers to reduce healthcare costs for the businesses.
Even with the tax credit, the number of businesses that have signed up for the program is not nearly as great as was expected. The problem, according to business owners, is with the tax credit itself – it is not nearly large enough to help the businesses, and too complicated to sign up for.
A government report noted the lack of business participation, citing the delay in getting the SHOP programs in place, as well as the lack of knowledge about how the SHOP program works.
Small businesses were able to begin looking for 2015 SHOP coverage this past November. The government is working to make the SHOP program more attractive to small businesses. Government officials have said the online sites are more user-friendly, and businesses should have a much easier time getting enrolled for 2015.
Small businesses, through agents and brokers, will have access to new features such as a choice of health plans for employees in many states, premium aggregation services, and an online system for agents and brokers to help their SHOP clients.
The government report noted that with better coordination with agents and brokers, enrollment in the SHOP programs should increase.
When looking for insurance professionals and/or administrative help for your insurance agency or department, call the recruiters at Insurance Relief™ to help you find them. We look forward to hearing from you.