Allstate Is Paving the Way for Home Rental Insurance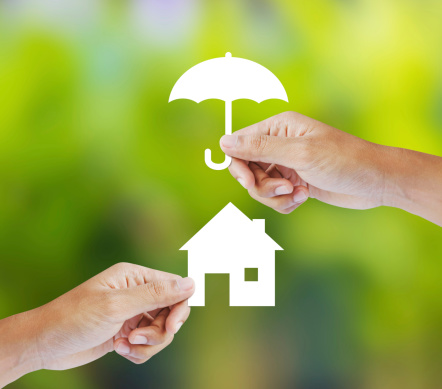 As the economy changes to a more on-demand structure, insurance companies are offering protection to keep pace. One example of this is Allstate's new home-sharing protection. The company is offering this protection to people who rent out their homes temporarily. Allstate is introducing the new program in six states – Arizona, Colorado, Illinois, Michigan, Tennessee and Utah.
More than 10 million people now make money through this on-demand economy, using websites like Uber and Airbnb, where people rent out their homes.
Allstate says it is the first major insurer to offer this kind of personal property protection. The company plans to make this type of coverage available in more states beginning in 2017. This new coverage is called HostAdvantage.
Conventional homeowner policies do not cover any losses incurred while renting out your home on a short-term basis. Some home-sharing companies such as Airbnb or HomeAway do offer insurance coverage for people who rent out their homes temporarily. But Allstate claims its coverage is unique in that it addresses the particular needs of its customers who share their homes and adds to their current homeowner's policy.
What It Does
Allstate's rental coverage fills in the holes in property protection that remain in a conventional homeowner's policy for people who rent out their homes on a short-term basis. The coverage would protect renters from unexpected expenses, such as damage to furniture or theft of electronics, by someone who is staying in the home.
There would still be a deductible. But the rental policy would cover personal property loss up to $10,000 for each rental, although it would still be subject to any terms, conditions, limitations and exclusions. The additional protection can be added to a homeowner's policy for $50 a year in the six states where Allstate now offers it.
Because homeowner policies provide broad coverage for the house itself, many losses that could happen in a rental situation might be covered. But personal property coverage is different, according to Allstate officials, so if your belongings are damaged by a renter, you'll know what is covered if you have home-sharing protection.
If your company is looking for top-notch reliable professionals, Insurance Relief can help you. We take a personal approach toward each person we recruit, so your company can be sure it's getting the best person for the job. Our efforts have earned us Best in Staffing awards. Contact Insurance Relief today.