Before You Send Out Your Resume – Consider This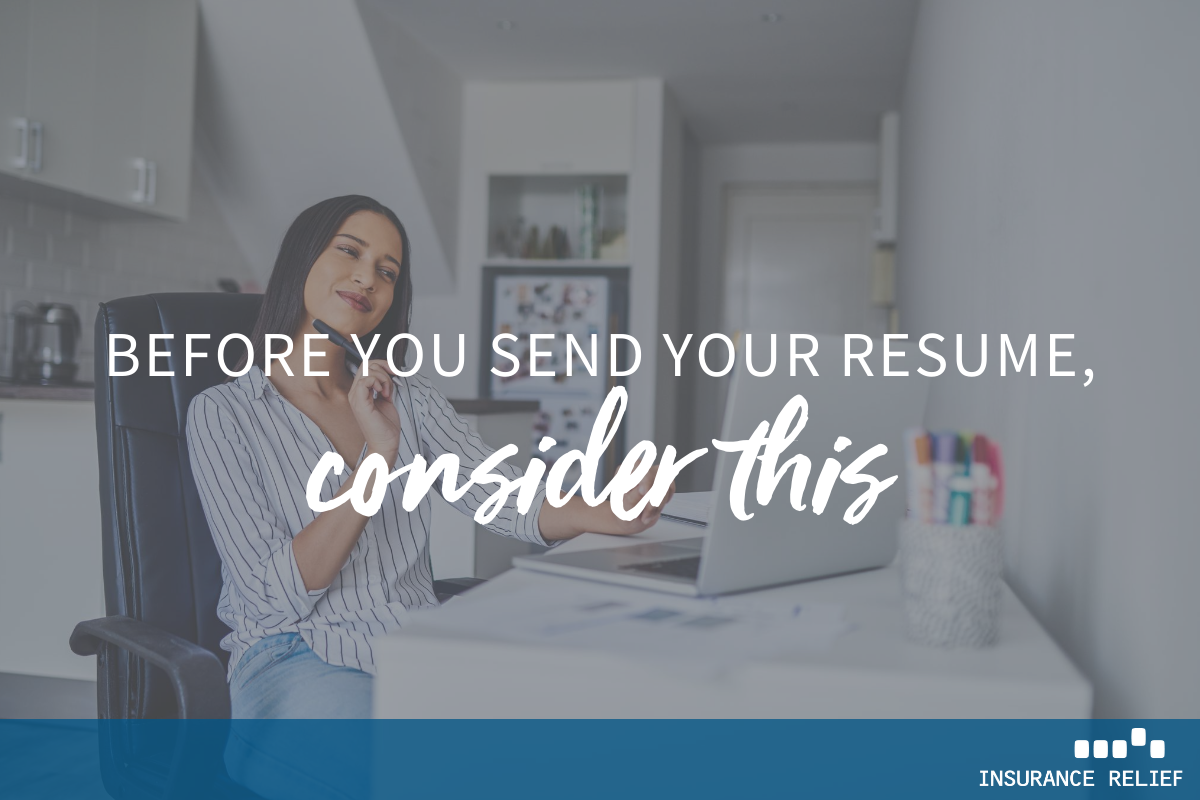 As technology advances and business needs change, resume formats need to change along with them. Job seekers need to keep up with current hiring trends. If you are putting together a resume in 2020, here are 4 things you need to consider.
1. Write for humans and ATS
These days, applicant tracking systems are getting flooded with resumes. Because of this, some career experts advise focusing more on networking and referrals to find a job. But if you take that route, your resume is more likely to be reviewed by an actual human being, so it must be user friendly.
Some career counselors advise using more color, shading, and boldface print to help direct the reader to important points. Other ways of highlighting information are using graphs, charts, or text boxes. If you want to give a snapshot of something like sales statistics, for example, this format will work well.
However, you may still need to go through an ATS at some point, so you want also to make sure your resume is formatted for this technology.
2. Make the resume compatible with mobile technology
Hiring managers are likely to read your resume on a mobile device, so you need to make sure the resume is formatted for this technology type. Career counselors recommend that you have enough white space and use a large enough font and look good on these devices. Check your resume on your mobile device before sending it out to make sure it looks professional.
3. Avoid density
This advice is not new, but it is more important than ever. Stay away from large, dense blocks of print. Brevity is key in 2020. Use short phrases with facts and figures that show accomplishments, and use keywords. Looks for excess wording and cut it out.
4. Give examples of soft skills
These types of skills are more of a concern now than in the past. Because of technology and specialization, companies realize the need for good problem-solving and communication skills. Include statements on resumes that combine soft and hard skills by showing how soft skills helped in achieving quantifiable goals.
Insurance Relief is Your Ally
If you are an insurance professional looking for work, Insurance Relief can help you. We are your ally in the job search, a company that understands your unique skills and needs because we specialize in the insurance industry. We take the time to work with you and find out your particular goals, and then we work to place you in a fulfilling job. Give Insurance Relief a call today.