Can Daily Intentions Really Change Your Life?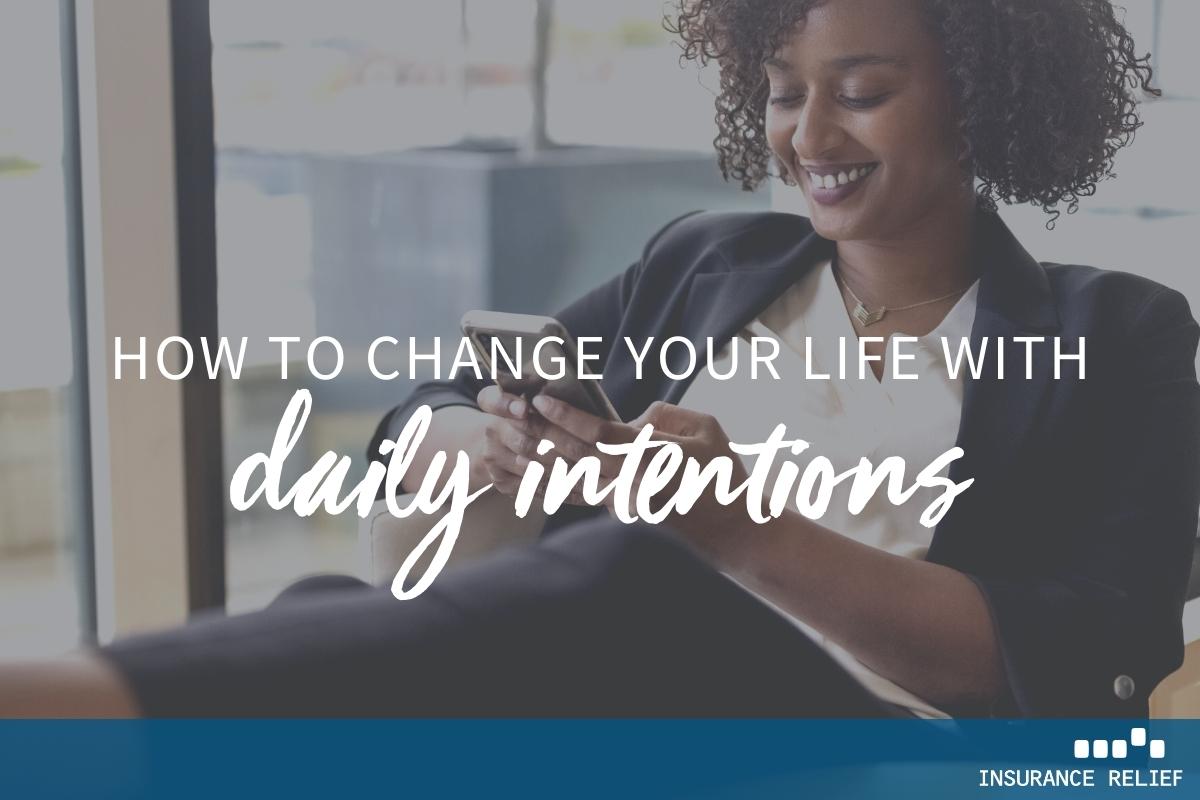 Making a daily intention is a potent method of visualization. It helps to give you a direction for your day, as well as motivation to get things done. It's about creating a positive mindset, letting go of the past, and focusing on the present. An intention helps you to identify what you want to focus on during the day.
It does this by helping your mind filter out the mountains of information that bombard us each day. When you have an intention in mind, you are focused only on the information which relates to that intention.
Intentions should not be confused with goals. Goals are something we look forward to reaching in the future through the actions we take today. But with intentions, actions or future accomplishments are not really the focus. Intentions are more about the way we create a mindset and produce thoughts that bring us toward positive change.
An intention is something that is meant to direct our mind, to shift our thoughts towards positive outcomes. Intentions can be something inspirational to help you move toward a goal, reminders of things you should do to maintain your motivation, guiding principles to help you stay grounded, or aphorisms to help uplift your spirits.
Here are a few ideas to make your daily intention as effective as possible:
Focus
State your intention aloud, and when you do, concentrate on what you're saying so that you can create an emotional connection to it and a sense of urgency about it.
Purpose
Your intention should align with what you see as your purpose, the goal your life and career are striving for. They will reinforce each other and give you added motivation to carry out your intention.
Determination
Stating your intention helps to give you the determination and the grit to see it through. By focusing on your intention, you put your fears aside and forge ahead with greater confidence.
Accountability
Come up with some way to hold yourself accountable for focusing on your intentions. The more you create daily intentions, the more focused and motivated you will be.
Looking to take the next step in your insurance career?
If you are an experienced insurance professional and are looking for employment, Insurance Relief can help find the right job for you. Give us a call today. We are among the best insurance recruiters in the industry.