Have You Thanked a Coworker Today?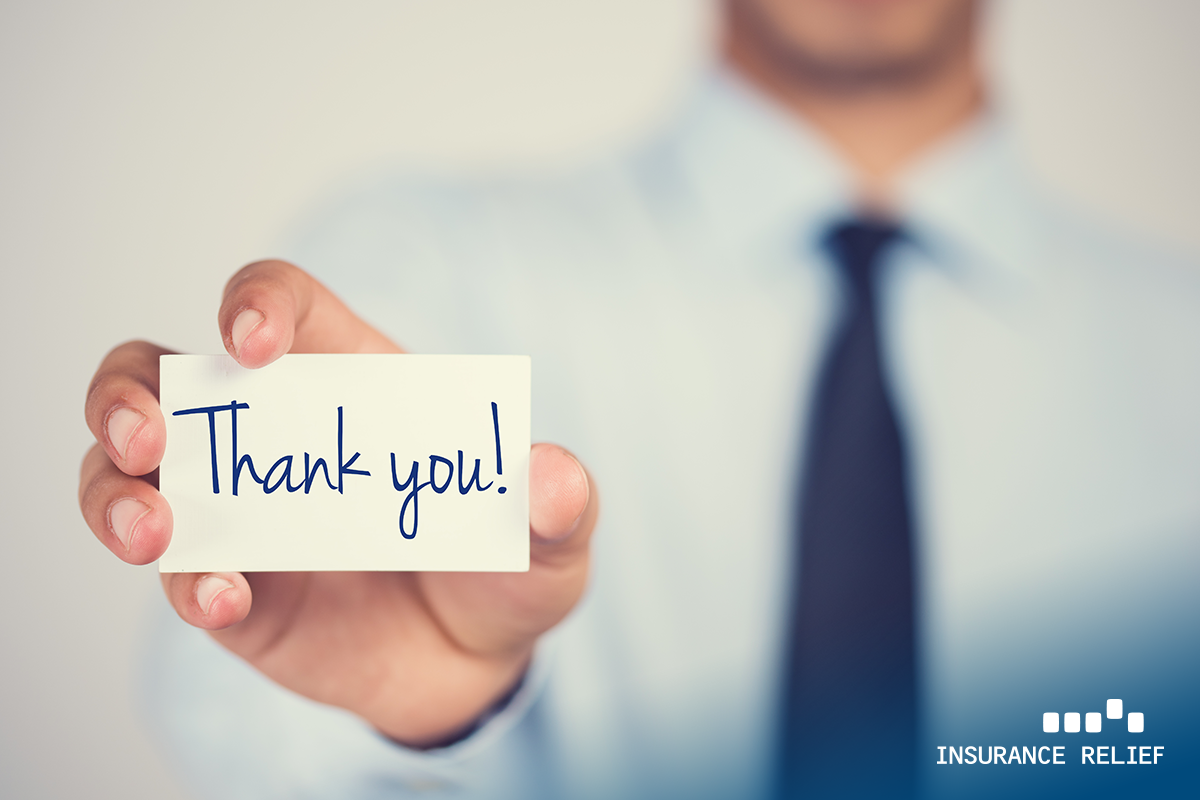 To make progress in our careers, we focus on networking, training, working hard, whatever we can do to add value to our company. But there is one factor that many people overlook, something that can make a big difference in our performance that we don't often think about – our coworkers. 
Because many of us today work in teams, relying on others in different ways, our colleagues can have a big impact on our overall performance. That is why it is important to show appreciation to coworkers when they step up and deliver an exceptional performance that helps our work as well. 
Expressing your gratitude also helps to build stronger relationships that can make a difference later – if you thank a coworker, they will be more likely to help you in the future. 
There are different ways that you can show your appreciation.
A Simple Thank You 


It's quick, easy

,

 and it really has an impact. It is best delivered in person. Naturally, you mention why you are thanking the person, but you should be as specific as possible. 

 

Express Appreciation During a Team Meeting 


Another good time to say thank you is during a team meeting, such as when you are giving an update on a project. This is a great way of expressing appreciation because it is a more public space, so your coworker receives the recognition in front of his or her peers, which makes it even more satisfying. 

 

Give a Token of Your Appreciation 


Another way to add emphasis to your thank you is to give a little token along with it. It could be a cup of coffee, a cappuccino, 

or 

a box of donuts. It doesn't have to be anything fancy. 

The fact that you went out of your way to get the little gift adds even more impact and highlights your sincerity. 

 

Send an Email to Your Supervisor 


Sending an email to your supervisor is also a great way to say thank you. It doesn't have to be

 

long or involved, simply letting your supervisor know how much of a help the coworker has been and the great work he or she did. 

Everyone wants to have their work noticed by the boss

 and having another coworker commend your work is even better. 

 
Looking for a great insurance job with great coworkers?
If you are an insurance professional, looking for work, or thinking about making a change, contact Insurance Relief today. We are one of the best in the business, winning a Best in Staffing award for our accomplishments. At Insurance Relief, we care about the people we recruit as individuals. We provide job opportunities that fit, and we treat each person with respect and fairness.