Thanks – A Simple Word That Drives Results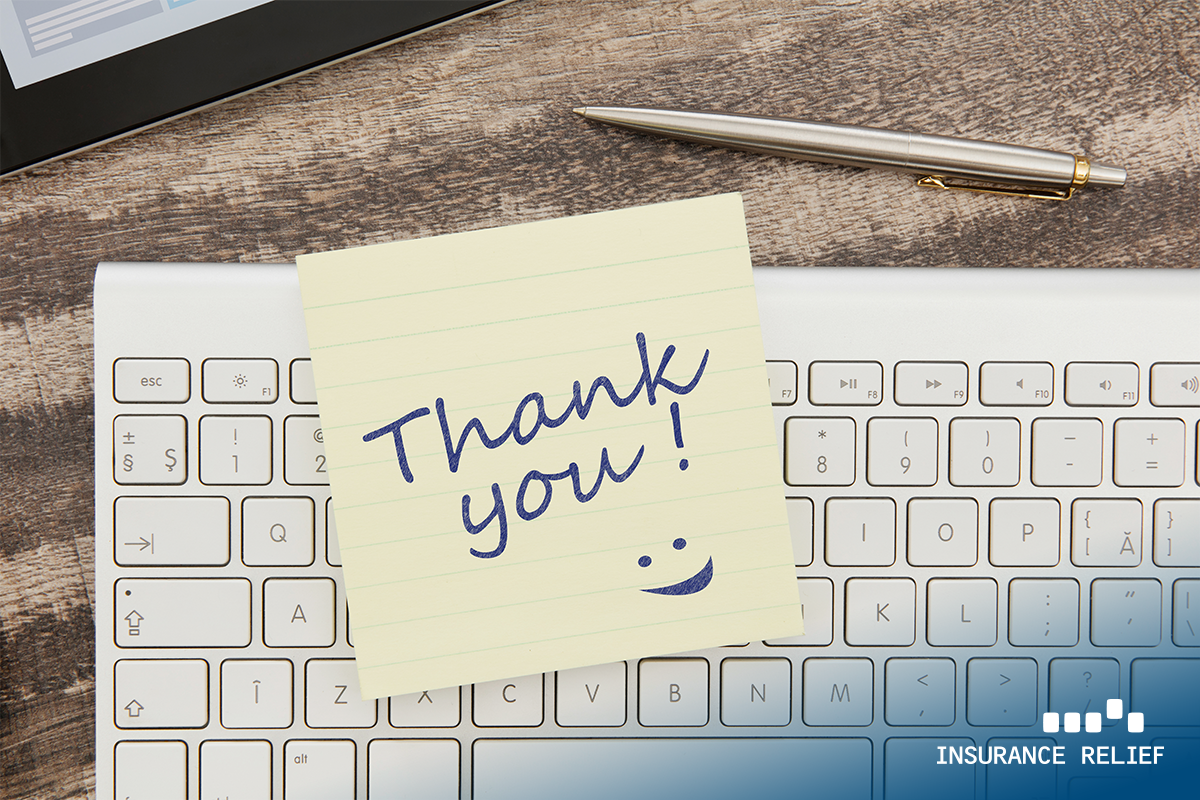 Most businesses recognize the importance of employee engagement. Engagement is crucial to productivity and retention. Workers who are engaged are also more innovative. 
The best ways to enhance engagement are by giving recognition to employees and rewarding them for their work. This can be done in various ways.  
But there is also a simple way of showing your appreciation, a way that doesn't cost you anything, and its supply is unlimited. It is simply by saying thank you. It may not seem like much, but it does can have a great impact. Showing your appreciation can go a long way toward improving employee performance. Not only that, it can help to build stronger bonds with employees, as well as enhance their loyalty.  
Moreover, expressing gratitude also improves productivity – research has shown that employees who get a thank you from their supervisor are two times more likely to volunteer for extra work compared to those who don't receive any recognition. Thanking employees is also a form of positive reinforcement – praising desired behavior, which causes the behavior to be repeated in the future.  
But there are a few things to keep in mind if you want to maximize the effect of your thank you.
Be specific. 


When you thank the person, be sure to tell them exactly why you are 

expressing 

 gratitude

 and

 explain

 what they did to deserve the recognition.

 

Note their effort. 


Also

,

 make

 a

 note of the extra effort they put in to complete the assignment. Perhaps they worked late or over the weekend, and this should be acknowledged.

 

Note the Impact. 


Let them know how their efforts have helped the company toward its goals and how their work has impacted other employees. 

 

Publicly recognize employees. 


It also carries more weight if you share your gratitude so that the person's colleague

s are aware of it

. 

 

Don't wait for a performance review.


Y

ou should show your appreciation and

express thanks

 whenever 

it's 

warranted. That's the nice thing about saying thank you – it costs you nothing, but it means a lot

!

 

 
Looking to recruit top insurance professionals?
Insurance Relief is among the best insurance staffing agencies in the business, earning a Best of Staffing Award from the satisfaction survey firm ClearlyRated for high approval ratings from workers and client companies. So, if your company is looking for qualified, reliable professionals, find out what Insurance Relief can do for you. Give Insurance Relief a call today!