Get Promoted: How to Demonstrate Leadership Skills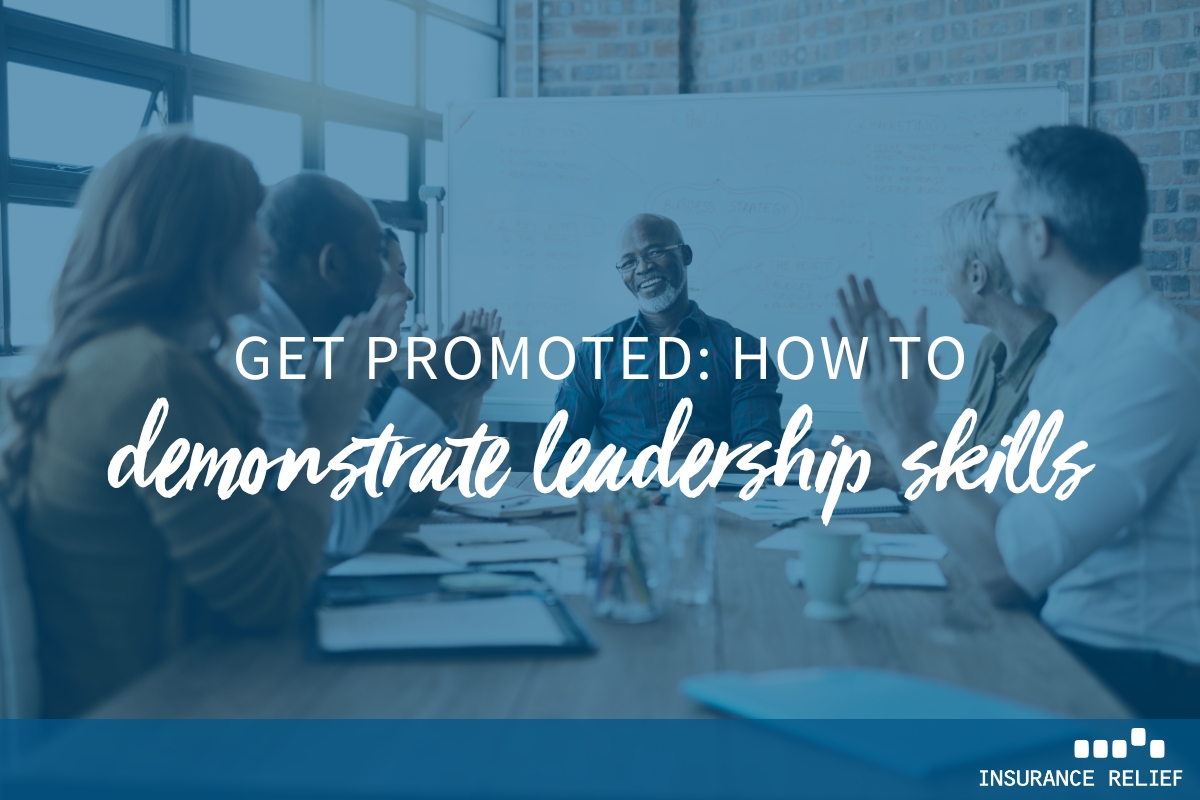 Like most people, you want to move ahead in your career. Your ambition is to move up the ladder at your company through promotion. The question is, how do you put yourself in a position to get the promotion?
You need to show that you are ready for the job, and that you can handle the increased responsibilities, authority, and pressure that go with the job. You need to demonstrate leadership skills. How do I do that, you may ask when you are not in a leadership position now? There are still ways to demonstrate that you have what it takes to be a leader even in your current job. Here are a few of them.
Developing leadership skills.
You can show you are a leader by demonstrating the skills that leaders have, no matter what job you have. These include being able to communicate effectively, being a good team player and able to work well with others, and being able to make good decisions. Leaders are generally known for their honesty and integrity, so it is important to demonstrate these qualities as well.
Going above and beyond.
Leaders set an example for their workers. You can set an example by doing more than is expected. You want to go above and beyond by volunteering for new responsibilities and assignments, and contributing ideas for improving company operations. You are being proactive.
Exhibiting good decision-making skills.
If you want to put yourself in a position to be promoted, you need to demonstrate that you have the analytical and critical thinking skills needed to solve problems and make good decisions. You need to show that you are able to look at evidence and information and figure out what is relevant and what is not.
Making your voice heard.
If you want to show your leadership ability, you need to make your voice heard when you have a disagreement with your supervisor, and you have reservations about a decision that he or she has made. You need to be able to present your case cogently and clearly, backing it up with evidence.
Promote yourself with a new job from Insurance Relief!
If you are an experienced insurance professional and are looking for employment, Insurance Relief can help find the right job for you. Give us a call today. We are among the best insurance recruiters in the industry.