Getting Back to Business After the Holidays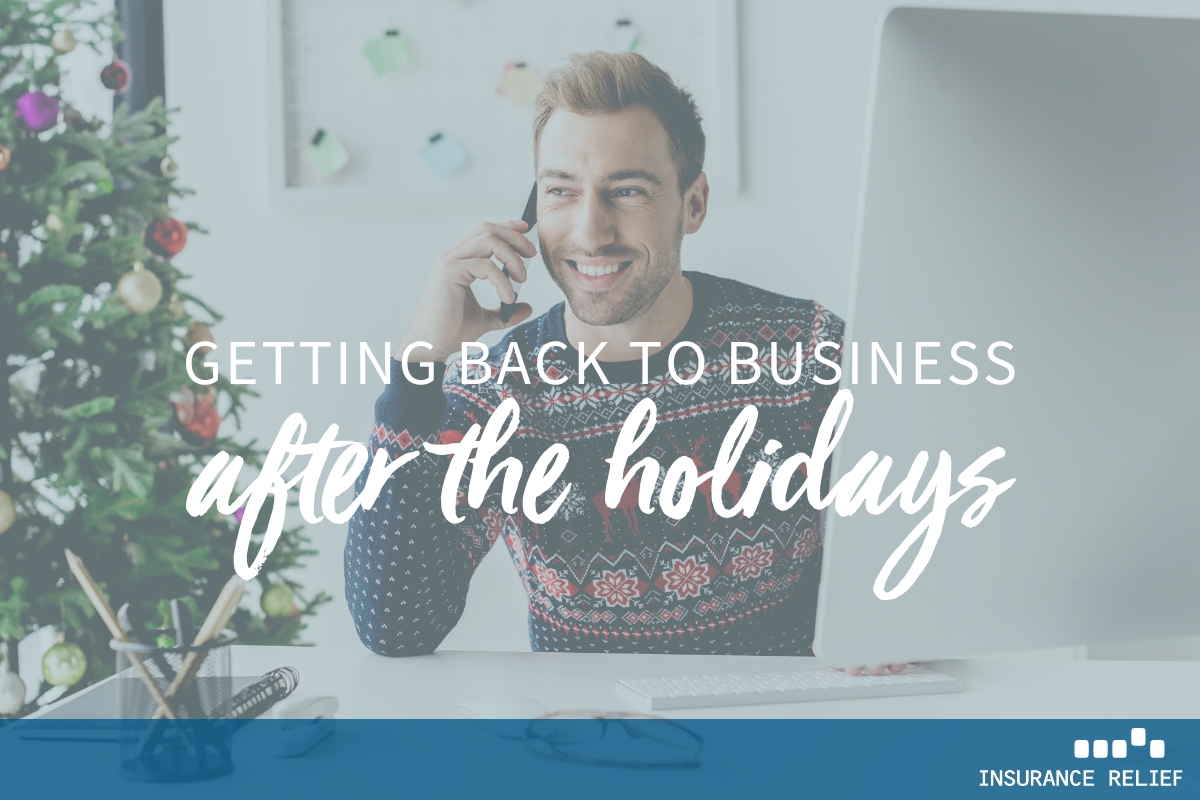 There's always a bit of a letdown for employees when they have to return to work after the holidays. The family gatherings, the parties, and the gift-giving are all over and people are not looking forward to returning to work that has piled up while they were away.
But there are things employers can do to help ease the transition back into work for their employees. Here are a few.
Focus on your mission and goals.
You can help your employees get into the right frame of mind by reviewing the mission and goals of the company and their role in helping to achieve the goals, emphasizing why they're coming to work every day.      You can do this, for example, through a group e-mail with a welcome-back message and some words of encouragement along with an overview of the company's mission and goals.
Plan team activities.
To help rekindle employee motivation and engagement, you can put together a few activities for the work teams to do after they return. For example, you can have team lunches or activities online or even stream online classes on things like cooking or crafting.
Recognize your teams' efforts. 
It's much easier for employees to return to work when they know that the employer values their efforts and contributions. So if you as an employer make it a practice to routinely recognize the efforts of your workers, whether formally or informally, you will make their return to work after vacations that much more enjoyable, and they will be that much more ready to give their best effort.
Offer tips for getting back into the swing of things.
One tip for your employees is to recommend that the first thing they do when getting back to the office is take the time to make a plan of action for their work, make a to-do list, and prioritize their tasks, which will help them get started again.
Ease back into things by tackling easy-to-do, routine tasks first before moving on to the more difficult projects.
Looking to recruit insurance professionals?
If your company is looking for qualified, reliable insurance professionals, contact Insurance Relief today. We are one of the best in the business, winning a Best in Staffing award for our accomplishments. At Insurance Relief, we thoroughly evaluate each person so that you get only the best.