How Hearing About All of Your Failures Might Be the Best Thing Ever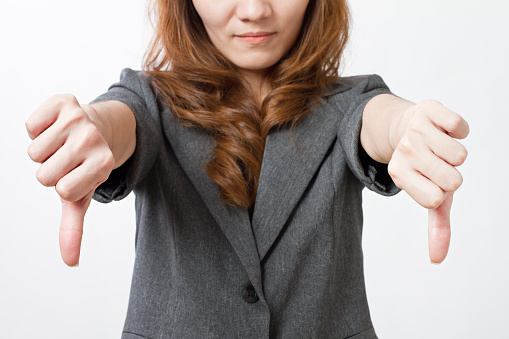 When talking about feedback, the emphasis is usually on feedback that managers give to employees, but the process works both ways. Managers need feedback from their teams as well. In fact, it's vital.
First of all, it is important for employee engagement and morale. Employees need to know they are valued and their opinions and ideas are valued as well. If they are ignored, they are not likely to feel respected, and not likely to be giving their best effort. As a result, productivity and creativity suffer.
Plus, employee feedback is important for another reason. Your workers are the ones on the front line; they see how strategies devised by the company are actually working and whether the company is truly progressing toward its goals. They are the eyes and ears of the company. Managers need employee feedback to find out how things are really going. They can contribute valuable ideas for improvement.
Here are a few ways to encourage employee feedback.
Go for a stroll.
Take a walk with an employee. You get out of the office, it is easier to talk and the atmosphere is more relaxed. There aren't all of the distractions of the office environment.
Use email.
One company sends a weekly email to employees with a list of questions, such as what is going well, or what customers are not being handled properly. The employees take about 10 minutes or so to respond.
Tell when you have given feedback.
Another company poses the question to each employee at monthly meeting: When was the last time you gave feedback?
Schedule feedback.
As a manager, you can schedule individual meetings with members of your team on a routine basis to solicit feedback.
Surveys.
Employee surveys are also a good way of getting feedback, finding where problems are and getting ideas for improvement. Once you get the feedback, however, it is just as important to discuss the findings with your team and decide how you will handle any problems.
Rank your meetings.
Another company asks its employees to rate meetings on a one-to-five scale. One being bad; five being excellent.
If your company is looking for qualified, reliable insurance professionals, contact Insurance Relief™ today. We are one of the best in the business, winning a Best in Staffing award for our accomplishments. At Insurance Relief™, we thoroughly evaluate each person so you get only the best. Give us a call today.