How the California Insurance Commissioner is Impacting Property Insurance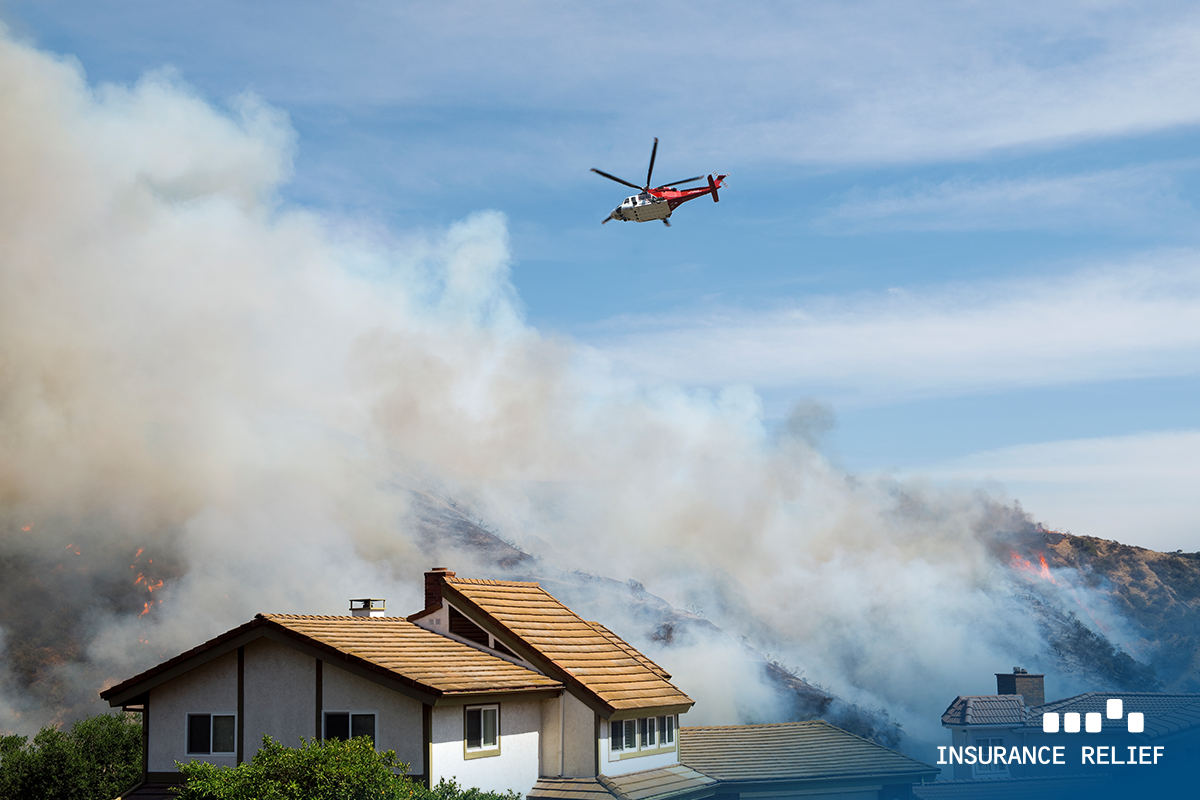 The California insurance commissioner has recently declared a one-year moratorium on policy non-renewals, preventing insurance companies from canceling policies of homeowners whose dwellings have been damaged by wildfires in the state.
Some 800,000 people are affected by the declaration, both in Northern and Southern California. The commissioner has the authority to declare such a moratorium because of a state law passed last year. California already had a law on the books preventing insurers from canceling policies for homeowners suffering a total loss. The new law extends similar protection to people living adjacent to declared wildfire emergency areas whose homes are only partially damaged by fire.
Reasons for the Moratorium
The commissioner defended his action by citing the need to give communities and homeowners time to recover and formulate solutions to the wildfire problem, in addition to giving the legislature time to address the issue and allow the insurance markets to stabilize. The commissioner noted that evidence is mounting to show the difficulty homeowners are now having with buying insurance on conventional markets, driving them to buy more expensive insurance for less coverage from other options, such as the state's FAIR coverage.
People Losing Coverage in High-Risk Areas
Companies are dropping more customers who live in areas with higher wildfire risk. The data shows that the number of people losing coverage because of such risk rose 10 percent in seven counties. At the same time, the number of people with FAIR coverage in areas of high fire risk has risen.
The commissioner also plans to augment the FAIR coverage, changing it to a full homeowner's policy from fire coverage only. The state also plans to raise policy limits to $3 million from $1.5 million.
Insurance officials have reservations about these changes, however, because they say the modifications will lead to rate hikes, making it more difficult for consumers to get the FAIR coverage.
The state needs to do more to prepare for such natural disasters, according to the insurance industry, not make laws that will impact the financial health of the insurers and possibly even threaten their solvency.
Looking to hire?
If your company is looking for qualified, reliable insurance professionals, contact Insurance Relief today. We are one of the best in the business, winning a Best in Staffing award for our accomplishments. At Insurance Relief, we thoroughly evaluate each candidate so that you get only the best. Give Insurance Relief a call today.