Big Data and Underwriting – How Data Analytics is Changing the Insurance Industry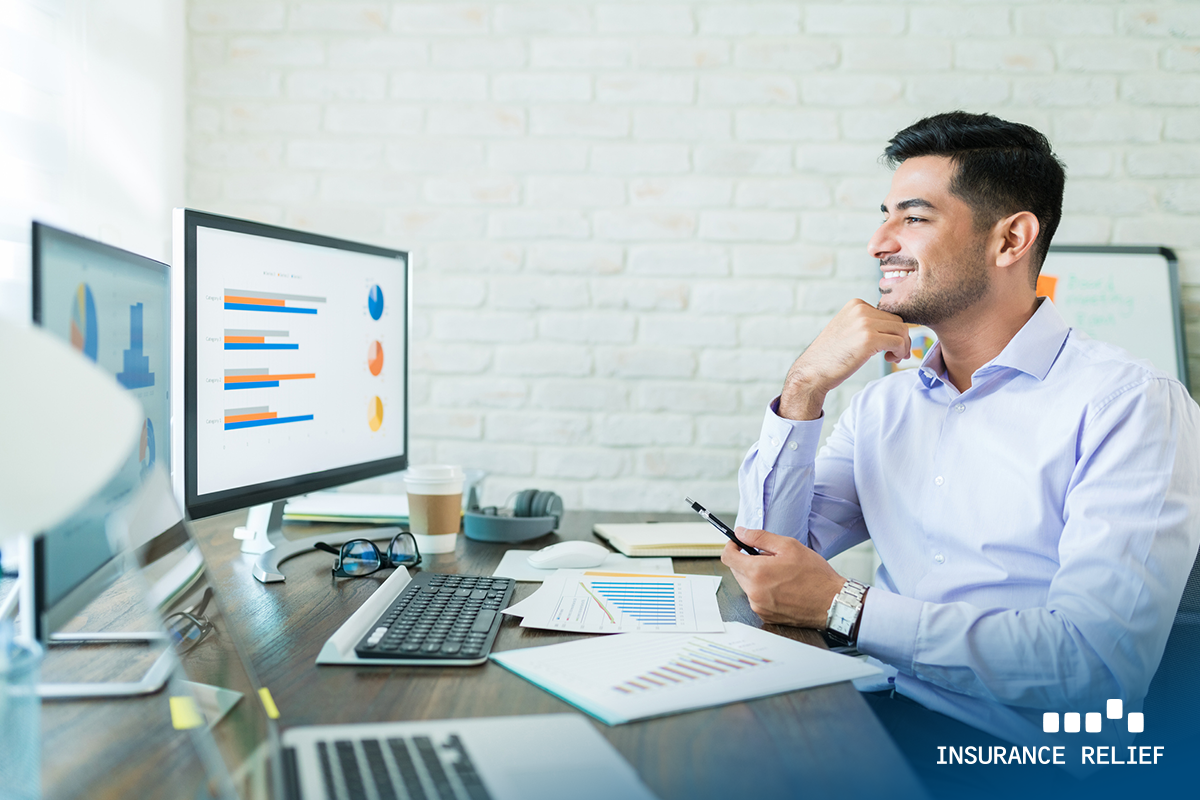 Big data and analytics are becoming the foundation for underwriting and pricing in today's insurance industry.
By gathering and using data from different sources, insurance companies can more accurately gauge and sort risk, so their coverage is more profitable and competitive.
Big data covers several key areas – the data itself, the people working with the data, and the purpose of the data. A lot more data is being generated than ever before and generated much more quickly.
To take advantage of this avalanche of information, insurance companies are looking to upgrade their IT systems and bring people on board with the skills to analyze the data. The companies are trying to use the knowledge gained from analyzing the data to grow their businesses and cut costs.
An Example of Big Data in Action
A place where big data is making a significant difference is in the auto insurance industry. In the past, underwriters established prices based on limited amounts of data, such things as a car's make, model and price.
But now, much more information is available, enabling companies to get a much better idea of how safe particular cars are and using that to determine prices. In addition to the data collected in the past, insurance companies can now compile data on a car's horsepower, weight, bumper height, crash test ratings and safety features.
All this information enables companies to create more refined predictive safety models and in turn more accurate pricing for cars.
It also enables insurance companies to more accurately gauge the safety risk factors for new model cars. Even though these vehicles don't yet have a track record on the road, companies can use a number of different data sources about the characteristics of the car for pricing.
An Ongoing Process
However, the production of this data poses new challenges for companies as well. They need to be able to access all the different data sources and compile all the information, so it will be available to actuaries and data scientists to analyze.
It is not a one-and-done situation. The process of gathering the data must be ongoing, especially as new vehicles come on the market.
Work with a leading insurance recruiting agency!
If your company is looking for qualified, reliable insurance professionals, contact Insurance Relief today. We are one of the best in the business, winning a Best of Staffing award for our accomplishments. At Insurance Relief, we thoroughly evaluate each person, so you get only the best. Give Insurance Relief a call today.