Top Insurance Blogs of 2019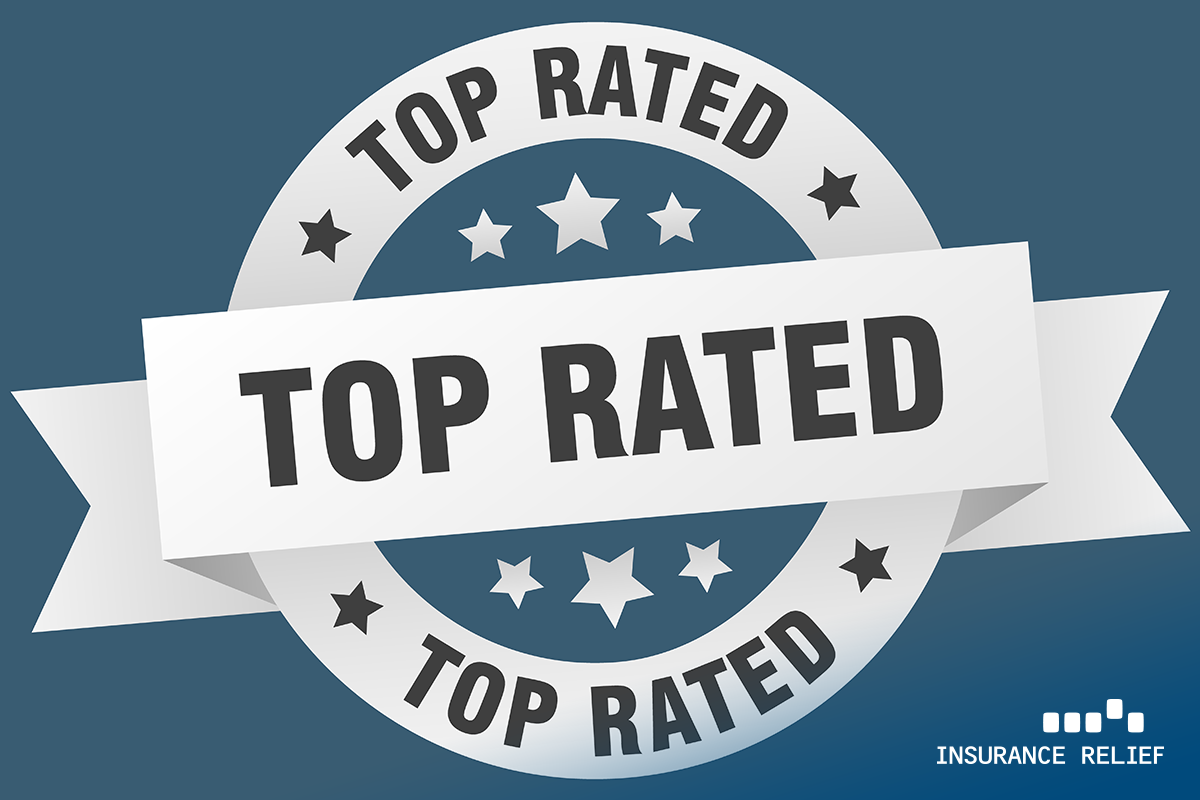 Listed below are some of the articles in 2019 that generated a lot of interest. They cover a variety of topics, from technology and data analytics to marketing and branding and human resource issues.
This article examines the effect of big data on underwriting, explaining how big data and analytics are becoming the foundation for risk assessment, making coverage more profitable and competitive.
One area where big data has a particularly big impact is automobile insurance. Today there is much more information available about cars, enabling insurers to get a much more accurate picture of their safety.
To be successful in today's competitive market, insurance companies need to find ways to stand out from the crowd, to show how they are unique. This article looks at some of the ways that the best companies do this. One is by developing a unique selling point, which could take the form of a product or a perception of the company. Other ways include having an original logo, having a definite market for their product or service, developing a stable image, innovating, embracing core values, and hiring top talent.
Benchmarking is the process of comparing your company's salaries with those of your competitors to get some idea of the market rate for each position. This piece examines the benchmarking process.
It's a process with several steps. The first is figuring out what you want to accomplish with your benchmarking. Then you need to collect salary data to use, making sure it is timely and accurate. Finally, you have to match the jobs with the data.
This article looks at the skills that make an exceptional account manager. The duties and responsibilities of an account manager can vary according to the setup of a particular agency. Whatever company they work at, account managers need to deliver good customer service. This is their key responsibility.
They need to be good at gathering information and processing it. They also need good social skills and good communication skills because they act as links between various professionals at a company and clients.
Connect with an Insurance Recruiting Expert
If you are an insurance professional, you need to connect with a staffing expert who understands your skills, background, and needs. With vast experience in the insurance arena, Insurance Relief works with brokers, carriers and third-party administrators to locate and place the best people for positions ranging from entry-level to senior management. We invest the time to understand what you want to accomplish and then do our best to find meaningful opportunities. Give Insurance Relief a call today.