The Key Ways Top Insurance Organizations Differentiate Themselves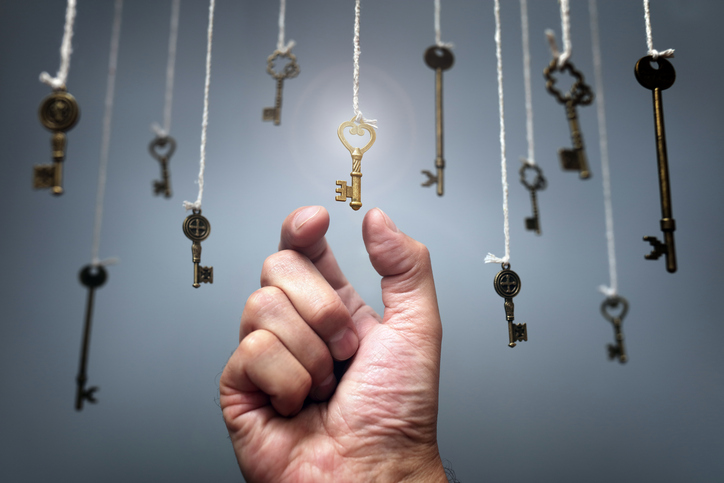 For companies to survive and prosper, they must stand out among the competition. Top companies are effective in finding ways to distinguish themselves from their competitors. Here are a few ways they do it.
They develop a unique selling point.
This is a way many companies use to differentiate themselves from their competitors. A unique selling point can be something tangible, such as a product. It could be a perception people have about the company and product. It can also be the way the company does business.
What matters is not how different the company actually is, but how different people think the company is.
They have an original logo.
Logos are important for branding. They enable people to immediately recognize the company.
They have a definite market for their product or service.
Who are your products for? Are they geared toward women or men; a particular age group; people with special interests in a certain location? Companies that can define their market more precisely will be able to distinguish themselves more easily from their competitors.
This does not have to limit the product being sold, however. For example, the target market may be people who work out regularly, but that would also include people who aspire to workout often.
Their image is unchanging.
Top organizations distinguish themselves by being consistent with all their marketing and communications. They present a coherent and consistent image to the world. For example, they do not show ads that are humorous while at the same time marketing with more serious messages.
They highlight their unique selling point.
These companies not only develop a unique selling point, they advertise it. They highlight it in all of their marketing efforts.
They innovate.
Top companies are constantly looking for ways of doing things, moving from one idea to the next.
They embrace their core values.
Each company has its own mission and values, and by adhering to these values, a company can express its individuality.
They hire top talent.
If your company is looking for qualified, reliable insurance professionals, contact Insurance Relief today. We are one of the best in the business, winning a Best of Staffing Award for our accomplishments. At Insurance Relief, we thoroughly evaluate each person so you get only the best.