Insurance Career Spotlight: Employee Benefits Account Manager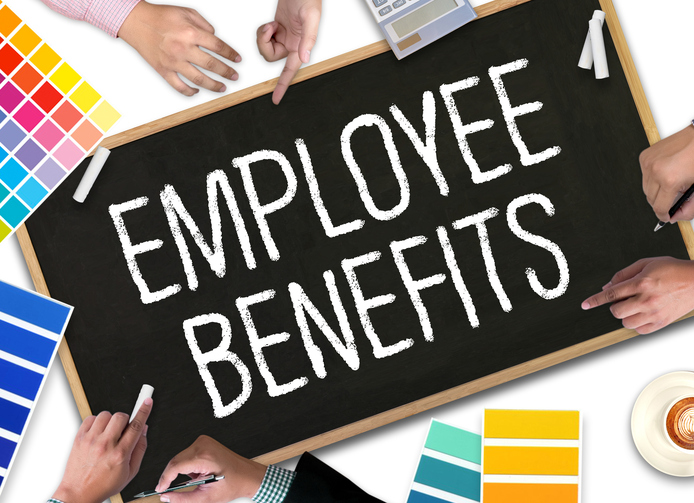 In general, the job of an employee benefits account manager is to sell employee benefits to companies. They meet with company managers; deal with questions and requests; build relationships with their clients; prepare requests for proposals; review contracts; inform companies about the content of policies; and work with marketing professionals.
The job of an employee benefits account manager at a specific agency will depend a great deal on the job of the producers at the agency. Because they deal directly with clients, account managers are very important in maintaining accounts. Their work on behalf of the client is a major factor in keeping business on the books.
What an account manager does depends on the agency they work for. Their fundamental role in an agency is collecting, processing and disseminating information. Of these skills, gathering information is the most important. The account manager needs to know what information to collect and how to deal with the people who have that information.
The account manager needs to have patience, persistence and tact for tasks such as sounding out a client for details when completing a claim form or when questioning a producer in order to fill out an application. They must also know how to deal with people making complaints.
These duties demonstrate the account manager must be someone who knows how to work with people. So having good social skills is a must. The account manager often acts as a liaison between various groups – clients, producers, underwriters and agency owners.
Account managers spend about half their time talking to clients or insurance company staff, collecting and disseminating information and solving problems that may arise. The remainder of the time is usually taken up with paperwork.
The average pay for an account manager nationally is a little over $54,000 a year. Salaries for this position can range from a low of about $36,000 to a high of about $71,000. People in this position report a high level of job satisfaction.
Looking for a great Employee Benefits Account Manager Job?
If you are an insurance professional, connect with a staffing expert who understands your skills, background and needs. With vast experience in the insurance arena, Insurance Relief works with brokers, carriers and third party administrators to locate and place the best people for positions ranging from entry level to senior management. We invest the time to truly understand what you want to accomplish; then do our best to find meaningful opportunities. Give Insurance Relief a call today.