What Makes a Great Insurance Account Manager?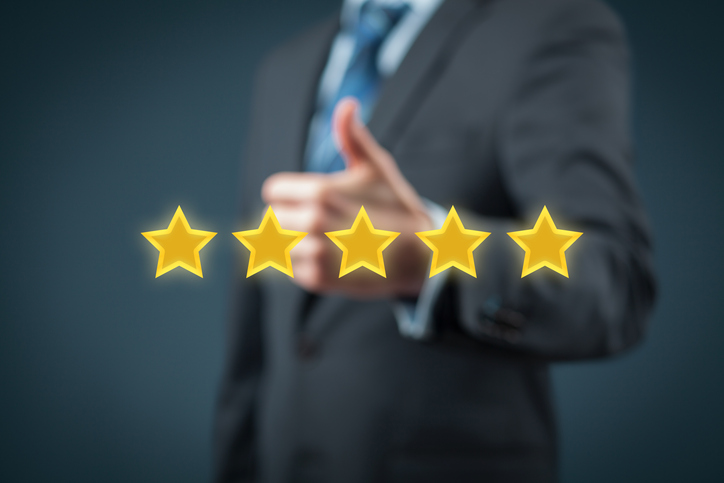 The role of the account manager varies with the role of an agency's producers, and the job duties and responsibilities of the account manager differ depending on the culture of the agency. At some agencies, the producers are expected to handle the brunt of the customer service and the account managers support the producers.
At other agencies, account managers deal with client services and needs pretty much on their own, without much assistance from the producer after the account is acquired.
The Role of the Account Manager
In every agency, customer service is paramount, and the best account managers provide customer service support that is consistent and skillful. They keep the client on the books.
Essentially, the account manager has three important roles: gathering information, processing it, then sending it where it needs to be. Of these three tasks, gathering the information is the most important. They need to know what information is needed and how to go about getting it. Patience, tact and persistence all are necessary qualities for a good account manager to gather the information.
The account manager needs these skills when working with customers in trying to get information to complete a claims form, or when working with a producer to fill out an application.
Exceptional social skills are mandatory because the account manager acts as a liaison between clients, producers, underwriters and agency owners. Social skills are also needed because the account manager needs to deal with complaints. The account manager must be firm and able to deny requests when necessary. They must also handle criticism, as well as provide suggestions to solve problems.
Communication is Key
The most important skill an account manager can have is the ability to communicate well. It is so important that some insurance professionals advise companies to test applicants on their communication skills, with evaluations such as Caliper or Omnia.
Technical skills and experience are obviously important, but when looking for outstanding account managers, the emphasis needs to be on effective communication skills.
Looking for a great insurance job opportunity?
If you are an insurance professional looking for work, Insurance Relief can help you. We are your ally in the job search, a company that understands your unique skills and needs because we specialize in the insurance industry. We take the time to work with you and find out what your goals are; then we work to place you in a fulfilling job. Give Insurance Relief a call today.