Insurance Career Spotlight: Commercial Lines Account Manager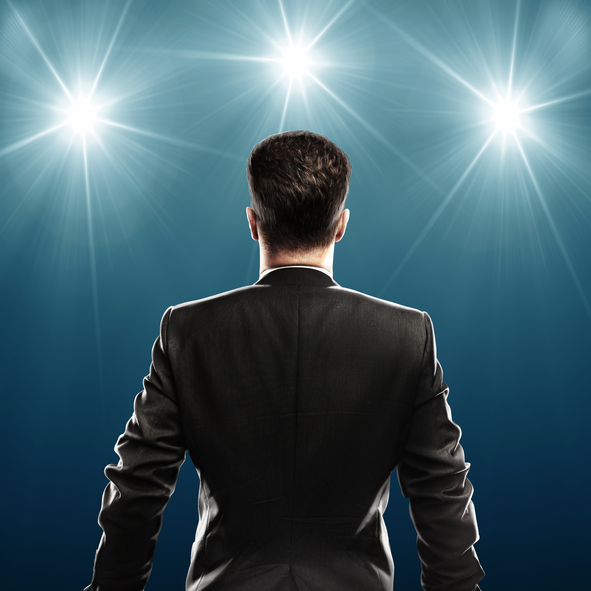 Account managers, in general, take care of the day-to-day servicing of client accounts. This includes tasks such as making sure applications are complete; answering client questions; giving proofs of insurance to clients; updating policies; taking care of the occasional billing problem; processing claims; quoting new lines of insurance; renewing and selling policies.
Account managers are the in-house experts on policy language, underwriting changes and the business processes and procedures.
Since account managers work with clients on a daily basis, they have the primary responsibility of retaining them.
Account managers specialize in working with different kinds of clients, lines of insurance or size of accounts. Working with these various products and services requires a mix of different knowledge and skills.
Commercial lines account managers generally have a more limited number of accounts, but they are usually complex and require a lot of attention. For example, they may work with a construction company which requires that proofs of insurance are sent to every possible customer of the construction firm for every bid that is made.
If the construction business makes bids on several jobs, the commercial lines manager is responsible for sending out proofs of insurance on all bids.
Other duties performed by commercial lines managers include creating, reviewing and maintaining client databases. They may also do auditing, billing, reviewing and updating sales policies with clients.
The commercial lines manager must stay abreast of current practices with systems technology, billing software and company policy. They also need exceptional interpersonal skills because much of their time is spent working with clients on such things as negotiating contracts and building up a client base.
Other responsibilities of the job include meeting with sales representatives, management, information technology workers and other accounting branches. They must also be able to render more technical accounting and billing terminology into language that is easily understood by everyone.
Nationwide, the average salary for a commercial lines account manager is about $50,000 a year. Salaries can range from about $36,000 to $67,000 annually. Entry-level salaries are 15 percent lower than the average, while those in late career earn 11 percent more than the average.
Looking for a great Commercial Lines Account Manager job?
Insurance Relief is one of the most respected staffing agencies focusing on the insurance industry. We take a personalized approach toward each person we recruit, matching people with the right job and treating everyone with respect and fairness. Our efforts have earned us a Best of Staffing award. Contact Insurance Relief today.