Here is Why You Need a Great Cover Letter to Land an Interview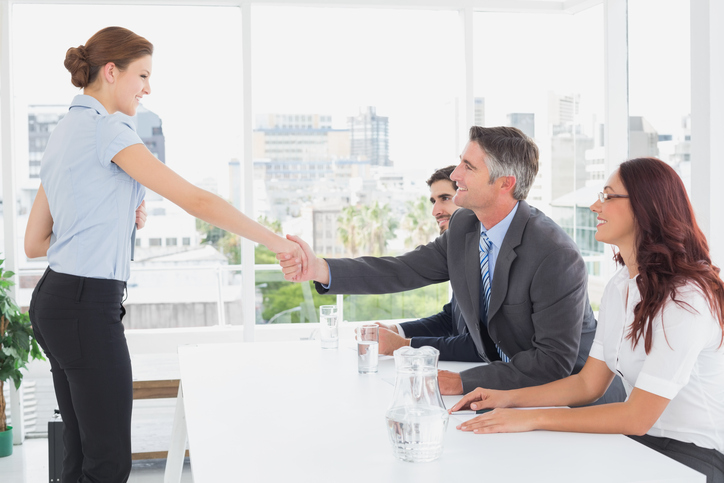 In your resume, you laid out your skills and qualifications. Your cover letter gives you the opportunity to display more of your soft skills. It is an opportunity to show your personality, how you are different from everyone else applying for the job and why you should be hired.
Here are a few ideas for writing a great cover letter.
Get off to a fast start.
Avoid starting off with your name, what position you are applying for or your qualifications, all of which the hiring manager already knows. You need to grab the reader's attention right at the start. You can do this with a story or anecdote that reveals something about you, what drives you or why you are interested in this job. You can also use stories to illustrate particular skills or abilities that you want to highlight.
Expand on your achievements.
This is another opportunity to add more detail about achievements you want to focus on by providing more statistics – facts and figures – and other concrete evidence.
Customize the letter.
You cannot simply send out the same letter to different employers. You have to customize the letter to fit the particular job and employer. To do this, you can use the job description and your background research on the company to get an idea of what specific skills and traits the employer is looking for.
Also, don't repeat the same information you have in the resume, you don't want to waste the reader's time with duplicate information.
Fill in gaps.
You can also use the cover letter to answer questions that may have been raised by your resume. For example, if you have gaps in your work history, use the cover letter to explain the reason for them and what you did during that time.
Don't ramble.
Keep the letter focused and well organized. Determine what you want to say and say it as simply and directly as you can. Don't pad the letter with abstractions.
Do some editing.
The first words on the paper will not be your best. After you have written a rough draft, go back over the letter and rewrite it, looking for ways to make the language more lively, clear and precise.
Bonus Tip: Contact Insurance Relief!
If you are an insurance professional, connect with a staffing expert who understands your skills, background and needs. With vast experience in the insurance arena, Insurance Relief works with brokers, carriers and third party administrators to locate and place the best people for positions ranging from entry level to senior management. We invest the time to understand what you want to accomplish; then do our best to find meaningful opportunities. Give Insurance Relief a call today.