Prepping for Your Year-End Review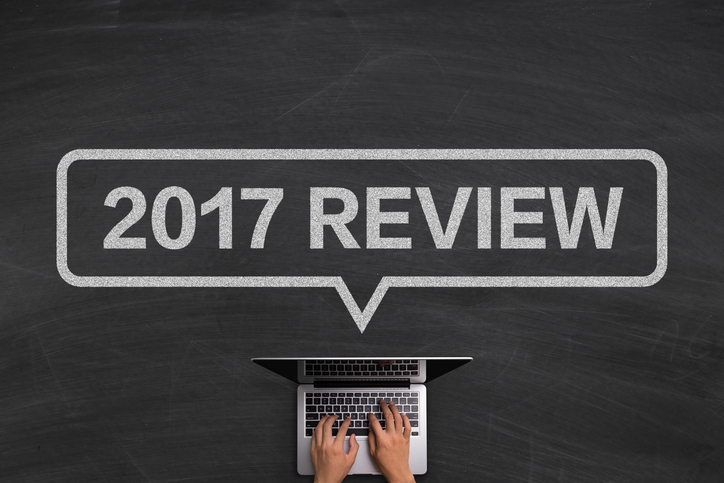 The year-end review is a good time for workers to take a look back at what they accomplished and also to take a look ahead and plan some goals for the future. Here are some tips on how to get ready for the review.
Getting ready
The key to having a positive review is preparation. Your supervisor is not going to remember everything you have accomplished during the year, so you need to remember. Make an outline of all you have done. You can use your emails and calendar as well to help jog your memory.
Do-it-yourself reviews
Some companies give employees self-appraisal forms to fill out before the review. If your company does this, make sure you get the form well before your meeting – at least a week ahead of time – so you can fill it out and get it to your supervisor so they will have time to read it before the meeting.
Goals
Come prepared to talk about your goals for the upcoming year. Break down your larger goals into smaller benchmark goals and discuss these with your supervisor.
Career development
This is the time to talk with your supervisor about taking on more responsibilities to grow in your job, as well as talking about training opportunities that may be available.
You can also use this opportunity to show your supervisor how you have grown in your job by giving examples.
Job description
Your supervisor may not remember all the duties and responsibilities of your job. So, it's a good idea to begin the review by going over them so you are both on the same page.
Communication
Do you need more of it? Should you suggest having a weekly meeting to check in with your supervisor to keep them up to date? If you are not getting the feedback you need, now is the time to bring it up.
Supervisor's goals
Now is the time to get clear on these as well. Make sure you are helping your supervisor reach their goals as well.
Looking to make a career change?
Why should you work with Insurance Relief? Because we are an insurance staffing expert and ally who understands your unique skills and needs. We have a tremendous amount of experience in the insurance arena. Insurance Relief works with brokers, carriers, and third-party administrators to match people with the job that fits them best in positions ranging from entry level to senior management. We invest the time to truly understand your career goals, then do our best to find meaningful opportunities for you. Give Insurance Relief a call today.