Average Global Insurance Rates on the Decline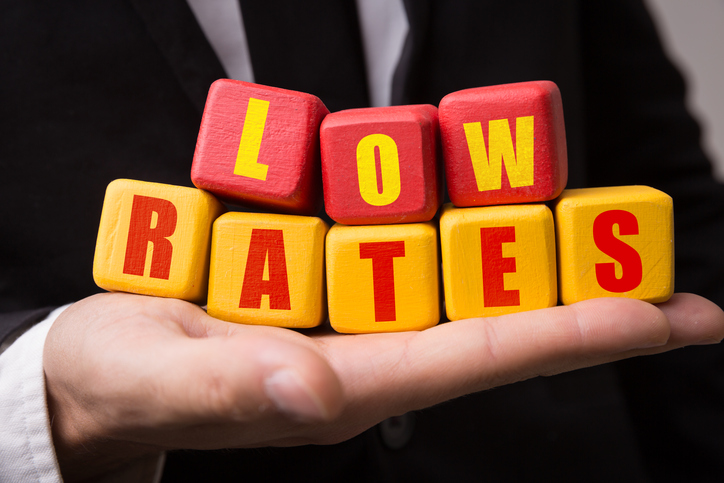 Commercial insurance rates have declined for 17 consecutive quarters, according to a global market index. Global rates of renewal have been dropping since early 2013. Global insurance rates dropped more than 2 percent, as of February of 2017.
Because global commercial insurance prices have been so competitive, the combined ratio for the industry was above 100 percent at the end of 2016.
In the United States, cyber insurance rates have dropped an average of 1.5 percent in the second quarter of 2017. This is the first time since 2012 that these rates have dropped for two quarters in a row. One of the main reasons for the drop is the cyber insurance business is growing as insurance companies are willing to take on more risk and new companies are getting into the market.
Insurance rates dropped around the world in the second quarter of 2017 in property and casualty lines, as well as financial and professional lines. In casualty lines worldwide, the drop was greater in the second quarter of 2017 than in the first quarter because of bigger drops in casualty prices in the United States.
In Europe, property rates are dropping at their lowest rate since 2014. They are down 2.3 percent.
The Pacific Rim countries, however, are bucking the trend somewhat because there, property rates have increased an average of 6.3 percent. However, this is the first time they have increased since 2013.
Markets by Region
U.S.
The rate drop in the U.S. was larger than the global average for the second quarter of 2017, mostly because of declines in casualty lines. Rates declined in casualty because of decreases in workers' compensation pricing and smaller average increases in auto liability rates.
UK
Insurance rate decreases overall were also greater in the United Kingdom than the worldwide average. Rates declined here across all major product lines.
Continental Europe
Overall rates of decline here in the second quarter of 2017 were a little above the global average rate of decline.
Latin America
Overall rate decreases in this region were below the global average. Casualty insurance rates for renewals increased during the second quarter of 2017.
Asia
For the second quarter of 2017, the overall insurance rates for Asia dropped more than the overall global average.
Looking for a great insurance recruiter?
Insurance Relief is among the best insurance staffing agencies in the business, earning a Best of Staffing award from the satisfaction survey firm Inavero for high approval ratings from workers and client companies. So, if your company is looking for qualified, reliable professionals, find out what Insurance Relief can do for you. Give Insurance Relief a call today!