How to Benchmark Insurance Salaries and Attract Great Talent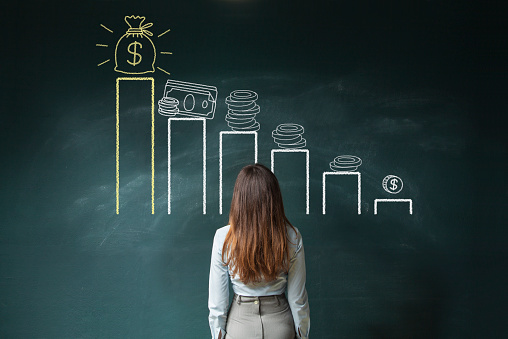 Compensation benchmarking is the process whereby companies match their jobs with similar jobs outside the company to find the market rate for each position.
It is essential if you want to recruit the best talent and retain the talent you have. Here's how to make sure your compensation is competitive.
Laying the Groundwork
Before you begin the actual work of benchmarking, you need to lay the groundwork. You have to think about what you are trying to accomplish with your compensation scale; your objectives. You have to consider if your pay strategy is tied to your business objectives. If it is, you should have a pretty clear idea of what you want to accomplish through benchmarking.
When looking at benchmarking, you must consider several factors. One is who your competitors are, since you are competing with them for talent. Do you want your pay scale to represent the average for your industry or do you want to offer salaries that are in the top tier for your industry? How does your pay scale fit into the larger context of incentives offered by the company, such as bonuses and benefits? Is performance or retention your top priority with your pay scale?
Collecting the Data
Once you have established this framework, you need to gather the data. This may well be the most important step in the benchmarking process because you need quality data – data that is accurate. You have to be sure your data sources are reliable because if they are not, you may end up with managers questioning where you got your figures.
Thoroughly examine how the data was collected, how old it is, where it was obtained from in terms of geographical areas, and how the resulting figures were calculated. This is important because this data will be used by managers to make decisions about pay raises and when recruiting new people.
Matching Jobs With the Data
After you have collected the data, you may want to benchmark it for all the jobs in your firm, or just key positions. Whatever you decide to do, matching the jobs to the data will likely be a rather long and involved process.
You cannot simply look at job titles to make your match, as this will not give you an accurate salary picture. Jobs with similar titles may involve very different duties and responsibilities. That is why you need to assess the jobs themselves, looking at the actual tasks and responsibilities, along with the skills and experience required. You need good evaluation tools and methods.
Most salary surveys evaluate jobs by levels. They describe a series of jobs, each one at a higher level than the one before in terms of knowledge, skills and competencies. If your company has organized its positions in a similar way, you can establish some kind of link between the survey and your business.
Partner With a Top Insurance Recruitment Agency
Insurance Relief is among the best insurance staffing agencies in the business, earning a Best of Staffing award from the satisfaction survey firm Inavero for high approval ratings from workers and client companies. So, if your company is looking for qualified, reliable professionals, find out what Insurance Relief can do for you. Give Insurance Relief a call today.