Most In-Demand Insurance Jobs in 2020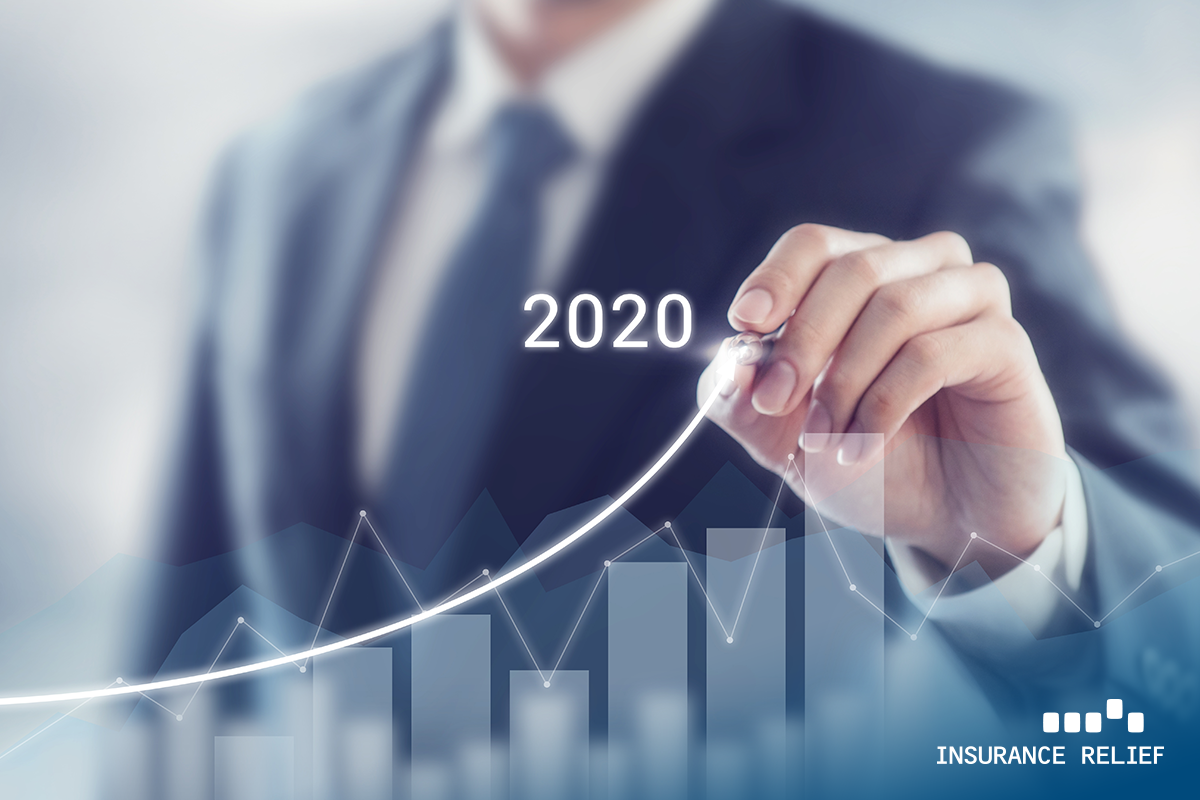 The insurance industry is suffering from a talent shortage. Many older employees are retiring, and younger people are not showing that much of an interest in insurance as a career. It's taking longer to fill job openings.
An employment survey of the industry has identified several types of jobs that are especially in demand because of the worker shortage. These include technology-related positions, sales, customer service, and claims jobs. Below is a list of the most in-demand jobs and job descriptions.
Customer Service Representative
Between 2012 and 2022, the number of customer service jobs will increase by eight percent. These jobs require familiarity with the latest communication technology, such as online chat and social media. Customer service representatives need to be proficient at writing and with other communication skills. They also need to be able to deal with big data, all of the information from customers retrieved through the internet.
Insurance Sales Agent
The number of sales agent jobs is expected to increase by 12 percent between 2012 and 2022. As lead generation moves from cold calling to more technology-oriented approaches, sales agents will have to know how to use predictive analytics and customer segmenting technologies to look for new clients.
Business Analyst
The number of analyst jobs is expected to increase by 26 percent between 2012 and 2022. Because insurance companies are looking to hire more people, analysts are becoming more important as links between end-users and professionals. With advances in technology, analysts are also becoming more in demand as companies move to electronic systems.
Claims Adjuster
The number of adjuster jobs is projected to grow six percent between 2012 and 2022. Technology is making major changes to this job as well. Mobile technology makes it easier for clients to report losses and even estimate damages from just about anywhere. While this can make the job of the claims adjuster easier, it also puts a premium on settling the claims quickly. As with other insurance jobs, claims adjusters will need to be technologically literate to do their work.
Actuary
The number of actuary jobs is projected to grow by 22 percent from 2012 to 2022. Actuaries are now using predictive analytics and big data to improve the evaluation of risk and policy rates. However, as technology advances, actuaries may have to learn to use more complex types of data, such as that gathered by telematics.
If you are an experienced insurance professional and are looking for employment, Insurance Relief can help find the right job for you. Give us a call today. We are among the best insurance recruiters in the industry.