Insurance Talent Shortages in 2020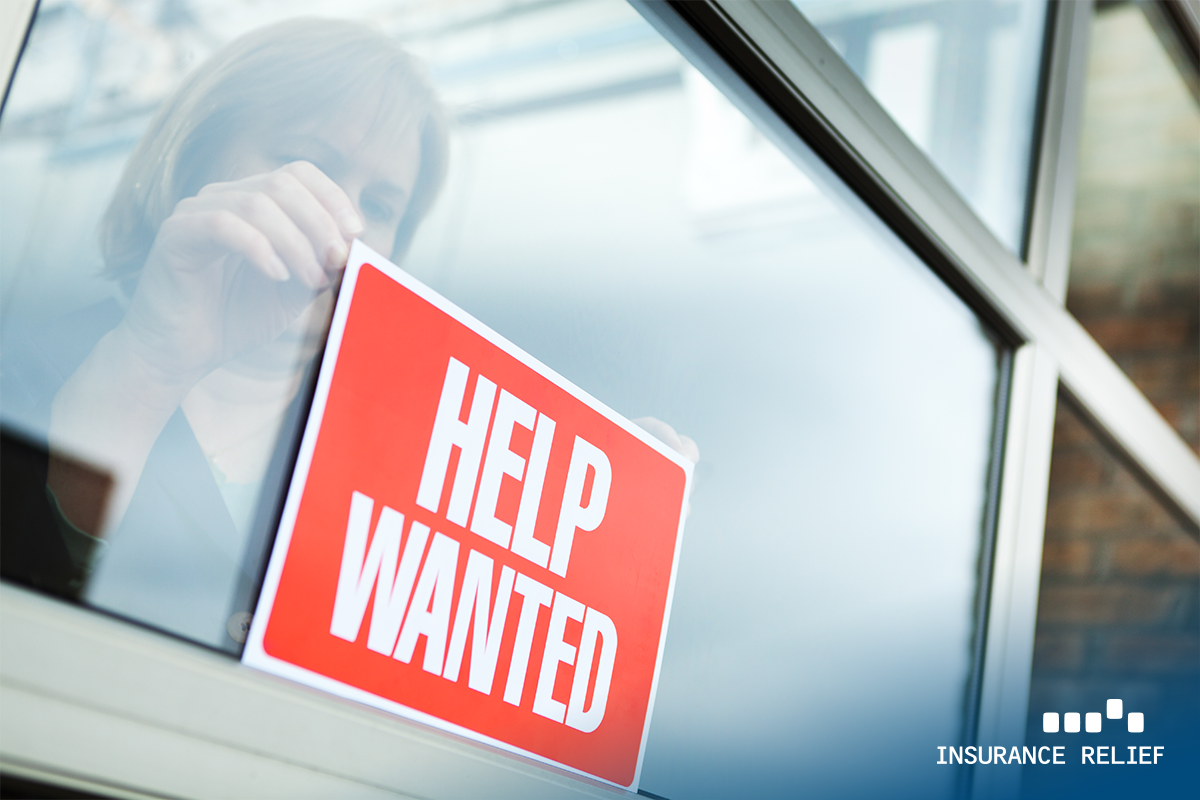 It's no secret that the insurance industry is struggling to find new talent.
Around one-fourth of insurance industry professionals are expected to retire in the coming years, leaving about 400,000 jobs open by 2020. The industry is also having trouble keeping Millennials. They stay in their jobs for only about a year or a little longer.
The shortages will affect all areas, from senior management on down. Depending on an individual insurer's business model, the shortages can affect underwriters, claims adjusters, salespeople, actuaries, and other positions. The Insurance Industry Employment and Hiring Outlook Survey identifies five key jobs where the shortages are most severe – sales, underwriting, customer service, technology, and claims.
How can insurers attract and retain talent? A number of human resource specialists and consultants say that insurance companies need to focus on more than just pay and benefits. Firms also need to focus on other things that matter to employees – doing work that keeps them engaged, providing for career growth and development, and connecting to other professionals.
Companies need to do more than recruit new talent. They also need to develop it from within.
Developing Employees
Career development can include classroom or online learning, but it needs to encompass other types of learning and practice as well, such as on-the-job training, assignments that challenge and push employees and learning from colleagues and mentors.
Engaging Employees
This means working with employees to identify strengths, skills, and interests, and then using this information to determine what role best fits them at the company. Companies need to design jobs that enable employees to make the best use of their skills.
Connecting Employees
Companies need to help facilitate communication among employees, helping workers to form professional practice networks with others at the company. Businesses also need to put together mentoring programs where more senior employees with experience can work with younger people who are working their way through the ranks.

These programs need to be integrated into an overall talent management strategy that aligns with the company's goals and business priorities.
Insurance Relief is one of the most respected staffing agencies focusing on the insurance industry. We take a personalized approach toward each person we recruit, matching people with the right job, and treating everyone with respect and fairness. Our efforts have earned us a Best in Staffing award. Contact Insurance Relief today if your company is looking for real insurance professionals.