How to Answer "Why Should We Hire You?"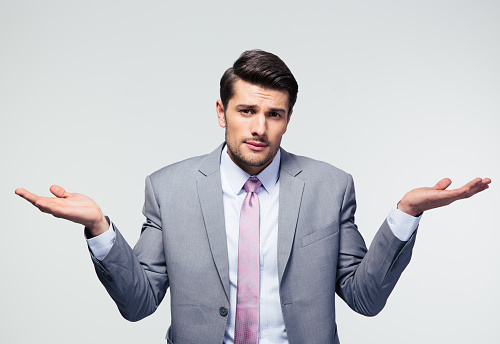 You know the drill: You're in a job interview and the hiring manager asks, "Why should we hire you and not someone else?" So you repeat the tried-and-true: "I'm reliable." "I'm a hard worker." "I'm exceptionally detail oriented."
Stop! Almost everyone answers that question with these same replies, so much so that we sincerely wonder why hiring managers even ask the question anymore.
Instead, you need to stand out from everyone else. Show the hiring manager that you take this question very seriously, and that you are the candidate he/she should hire.
Your first step is to figure out how you truly do stand out. Your stand-out qualities should be specific examples of your accomplishments on the job.
For example, as an insurance professional:
You have increased your book of business by 25 percent in just two years in a town in which you had no connections, as you'd just moved there.
As a commercial lines CSR, you have had to double the number of certificates of insurance requests you've processed in the last six months because the agency you work for grew by 50 percent and the owner didn't want to hire another CSR. You did so accurately, never missing a deadline.
Do you see how specific those examples are? They are examples that would increase your company's bottom line by either increasing sales or decreasing mistakes.
Imagine for a moment that you're a hiring manager and you ask, "So, why should I hire you?" And you hear:
"You should hire me because I've exceeded my manager's sales goals each year for the last three years by at least 10 percent; one year by 25 percent!"
Wouldn't you sit up and take notice? Such an answer is definitely much better than the same old "hard worker, attention to detail, I'm great with customers and colleagues" drivel.
So sit down and think about your accomplishments. Write them down and be specific. Then on your next interview, make yourself a truly stand-out candidate!
Whether you've worked in the insurance sector for decades or just mere months, if you're looking for new opportunities within the insurance industry, contact the recruiters at Insurance Relief™ to learn more about the temporary, temp-to-hire and direct hire opportunities we offer candidates. We look forward to hearing from you.