How to Choose a Career Specialty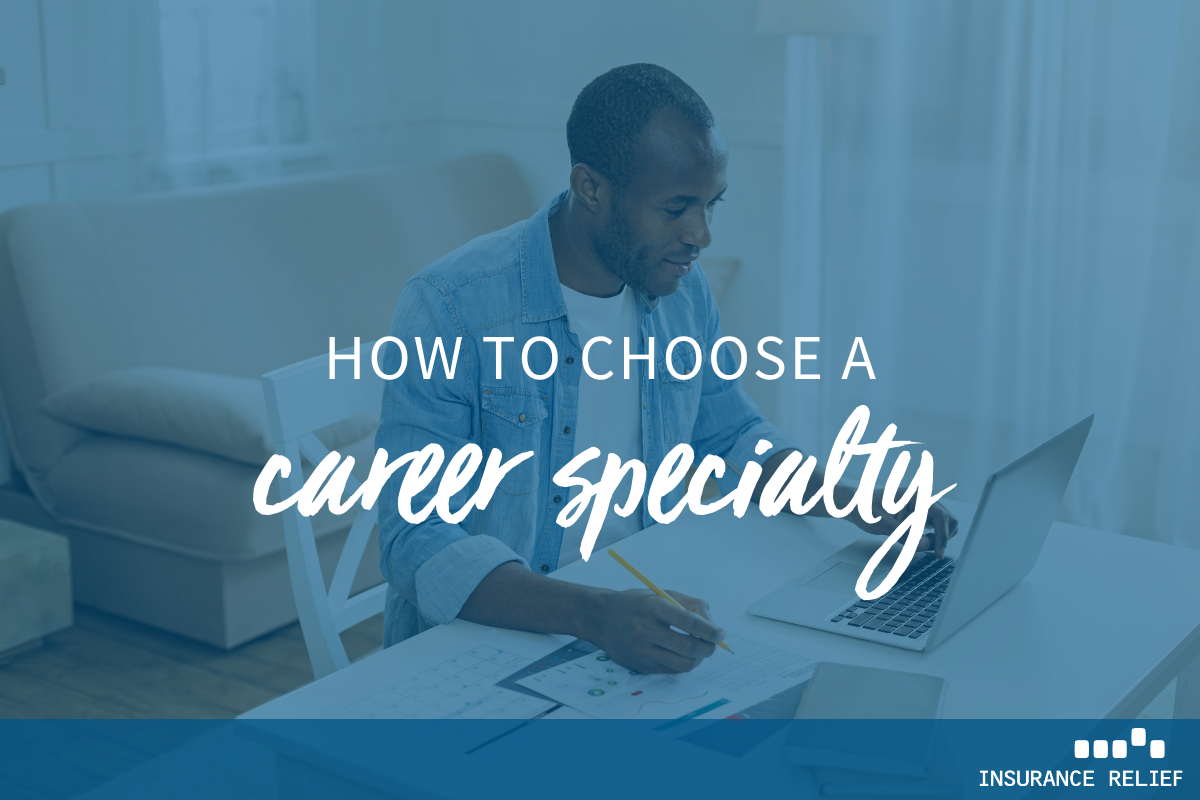 It happens more often than people would like to admit. The path they take in their career is something they just fall into, determined more by external forces or inertia rather than active planning and follow-through. Deciding on which path to take requires some hard thinking and research. There are a variety of factors to consider. Here are a few aspects to consider when planning your career path.
1. Determine what your career goals are.
Where do you want to end up? You need to think about your career as a whole and what you want to accomplish. And that means drawing up some goals that you want to achieve with your career.
As part of your goal making endeavor, put together an action plan for the next five years and the next ten years to help give some substance and focus to your efforts. Create benchmarks for what you want to achieve along the way and think about what you need to reach those intermediate goals. Will it require more training or taking on some specific types of projects? Also, you need to think about your monetary requirements. Will a particular specialty pay enough?
Do some research and see what other people in a possible career specialty are doing after five or ten years. At certain points, take some time to look at how you are progressing toward your goals and decide what adjustments you may need to make.
2. Consider your personality and interests
Certain personality types are better suited to some jobs than others. For example, someone who is more introverted may not perform so well in a sales job. So, you should certainly take your personality into account when looking at a career specialty.
There are several different personality tests you can take to give you more insight into your particular personality type.
Also, consider your interests. What kinds of things do you enjoy doing? What kinds of skills and abilities do these activities require, and could these be applied to your job search?
3. Think about past positions you have held.
This can give you some indication of what you are good at and what you enjoy doing. What past jobs were you most satisfied and happy doing?
4. Consider your education and skills.
What are your skills and strengths? These can also help you determine what path you might want to follow.
Contact Insurance Relief Today
Insurance Relief is one of the top insurance placement firms, winning numerous Best of Staffing awards. We take the time to get to know each of our job candidates to find the best position for them. We are with you every step of the way. Give Insurance Relief a call today.