How COVID-19 is Changing How We Recruit and Hire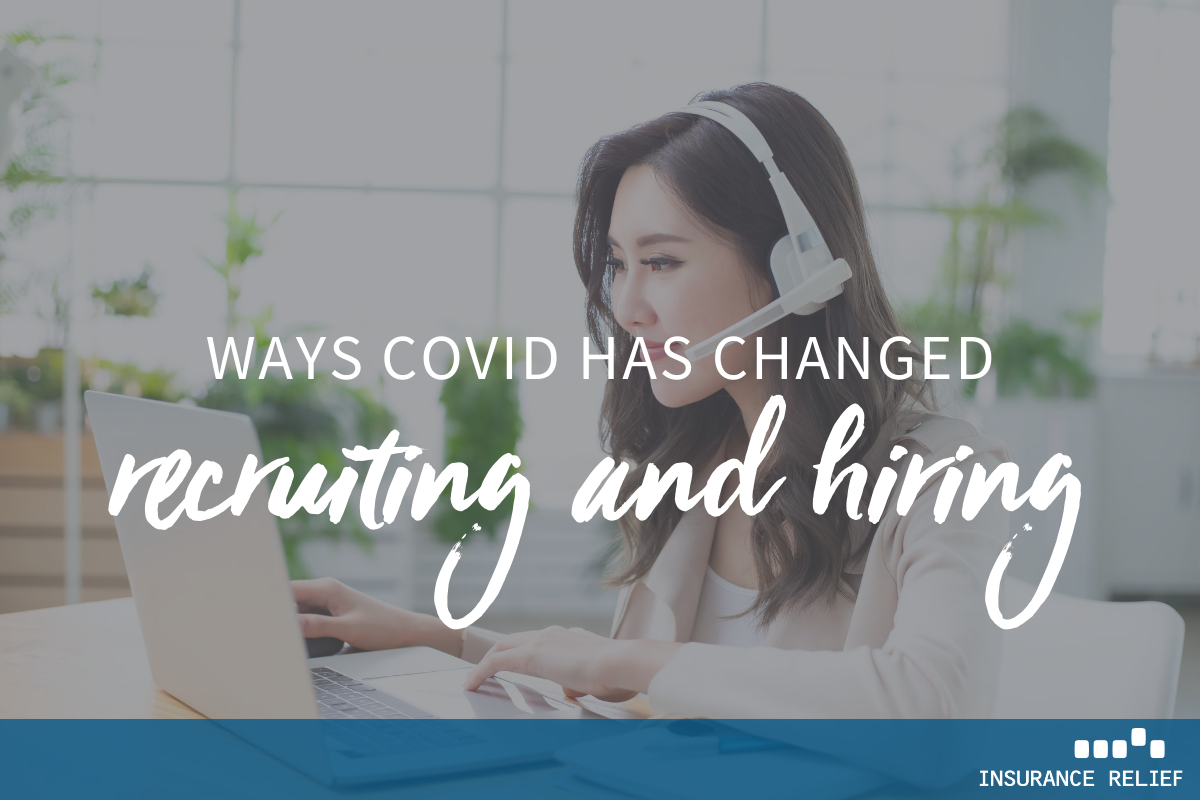 COVID-19 is wreaking havoc on many businesses. They have struggled through an initial lockdown. When reopening, they have to impose limits on the number of customers allowed and take other health precautions.
With the virus surging again in many parts of the country, new restrictions are being imposed. This has significantly impacted the way businesses recruit and hire employees. Here are a few.
Recruiting
The pandemic has caused massive unemployment and a big drop in economic activity. This has changed the recruiting landscape dramatically. Before the pandemic, the unemployment rate was extremely low, and companies struggled to find the talent they needed. Now, however, the situation is reversed. With unemployment so high, companies have a large pool of workers to choose from.
Instead of focusing on how to attract new talent, companies now are focusing on how to screen applicants efficiently
Because of the uncertainty surrounding the economy, some companies have imposed hiring freezes. If they need more labor, they rely on contingent workers to handle specific projects temporarily.
When looking for new employees, firms are now often confining their search to a more limited geographical area nearby. Only after they have exhausted the possibilities locally will they extend their search to more distant areas. Companies are also filling more positions internally, rather than going outside the business, as was the usual practice before the pandemic.
Interviewing
Because of the pandemic, video interviewing is fast becoming the norm. Companies are using platforms like Zoom and Google Hangouts to interview job candidates. The same is true for onboarding. Companies are using video hookups to inform new hires about the company and prepare them for work there. However, this method does present some unique challenges because it lacks the personal touch that a face-to-face meeting offers.
To help establish a connection, hiring managers are doing things like giving new people video tours of the business and making sure new hires have all the information and resources needed.
Maximize Career Opportunities with Insurance Relief
Insurance Relief is committed to establishing ourselves as a premier provider of strategic, high-quality insurance staffing services. We aim to be a true career partner – helping talented insurance professionals maximize their career opportunities. We allow our employees to grow personally and professionally. If you are seeking a challenge and want a long-term growth opportunity in a well-established company, don't pass this opportunity up and contact Insurance Relief today.