How To Create A Strong Relationship With Your Recruiter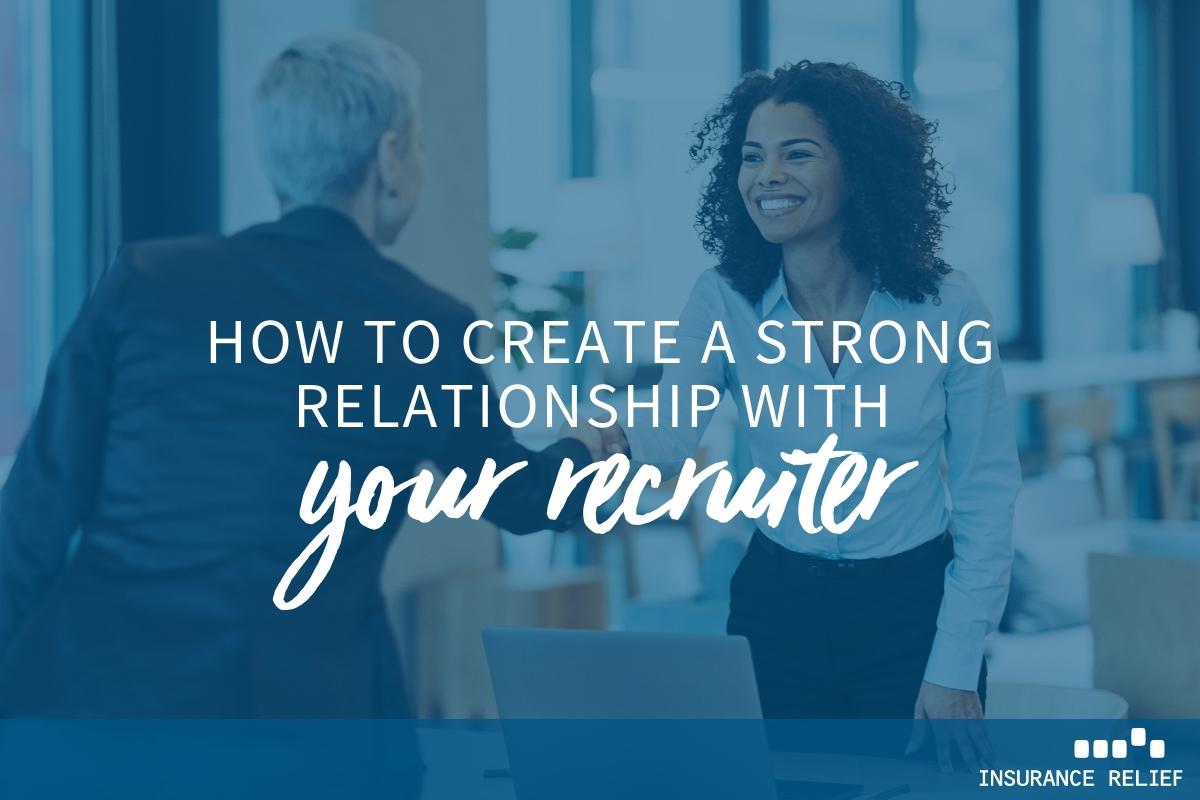 As with most relationships, communication is key to creating a good rapport with the recruiter. You need to make sure they have all the information they need to do their job in representing you. That means sharing the good and the bad so that there are no surprises down the road.
Honesty
The first thing to keep in mind, and probably the most important, is to be open and honest with the recruiter about your background, your career goals, and what you are looking for in a job.
You want to give the recruiter as much information as you can about your educational and work background, including any achievements so that the recruiter can provide you with the best representation possible. A      recruiter cannot do an effective job of selling you to an employer if he or she doesn't have a full account of your skills and knowledge.
Don't try to hide or fudge about any negative experiences in your background. For example, if you have a gap in your work history, let the recruiter know up front so that they are not blindsided later on.  Sooner or later a setback in your past will come to light, and the recruiter will not be happy if they were unaware of it.
Stay in touch
You want to check in occasionally to maintain contact with the recruiter. However, be careful not to become preoccupied with it and continually badger the recruiter about the search.
Inform
You also need to communicate with the recruiter to let them know what kinds of jobs you are most interested in, what types of companies most interest you, what kind of salary range you're looking for, and what kind of work environment you like best.
If you are looking for jobs on your own, you also need to let the recruiter know this. Bottom line, the recruiter should have all the information they need to get you the job that you want.
Inquire
Don't be hesitant about questioning the recruiter for information. For example, background about the recruiter themself, how they are conducting the job search process, and information about leads they are pursuing.
Recruiters can be great sources of information. They are knowledgeable about the job market and the different employers out there and can give you a good perspective on the hiring process.
Looking to land a great insurance job?
If you are an insurance professional, it is in your best interest to partner with a staffing expert that understands your unique skills and needs. With vast experience in the insurance industry, Insurance Relief is that expert. Insurance Relief works with brokers, carriers, and third-party administrators to locate and place the best people for positions in the industry ranging from entry-level to senior management. We invest the time to really understand what you want to accomplish and then work our hardest to find you meaningful opportunities. Give Insurance Relief a call today.