Identifying Culture Fit Problems at the Interview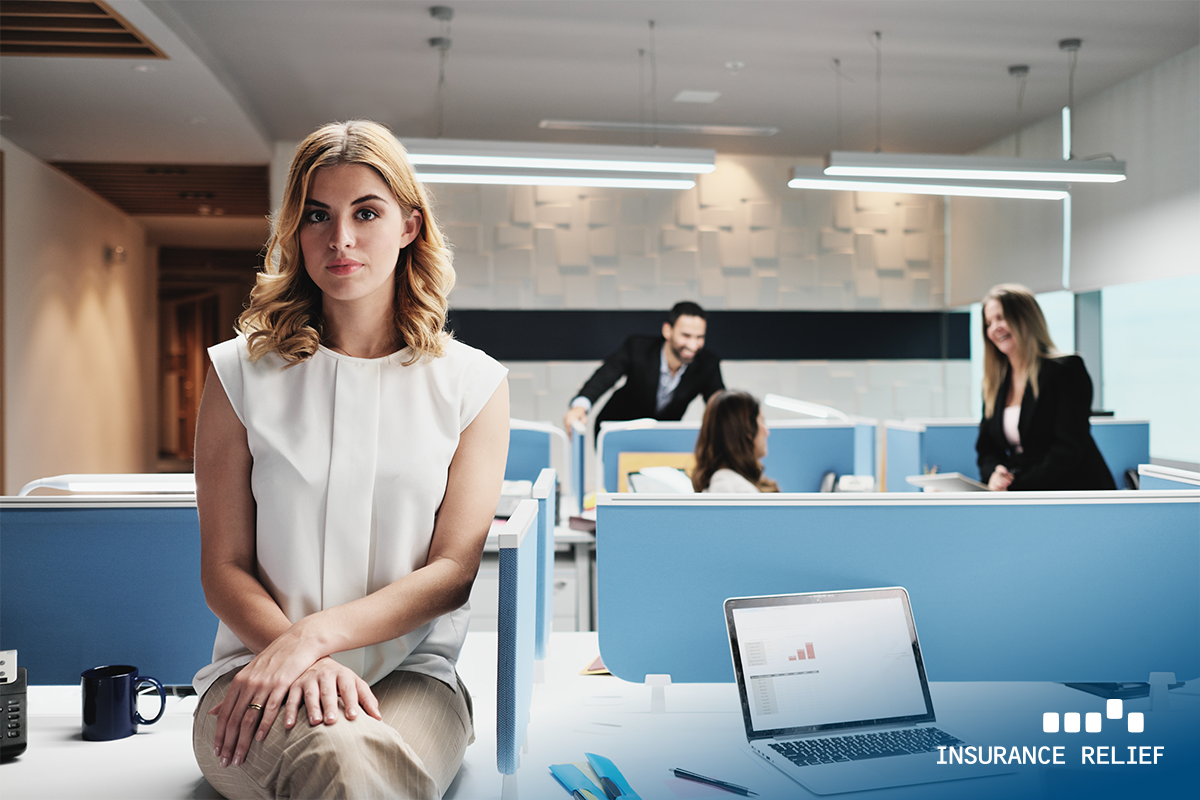 Usually at a job interview, hiring managers focus on a candidate's technical skills, which are the knowledge and abilities a person has attained in order to handle the duties and responsibilities of the job. But companies are now increasingly interested in another aspect of a candidate's qualifications – how well the person will fit in with the culture of the company.
Companies are now recognizing the importance of a candidate's cultural fit because it can determine how successful the person will be at the company. Assessing a candidate's skill level by comparison is a much more objective and straightforward process – the hiring manager can ask for evidence of the person's skills or ask the candidate to demonstrate them. But the situation is more difficult with cultural fit because it deals with intangibles like attitudes, values and beliefs.
Asking Questions
Describing the company culture to the candidates first and then asking them if they believe they are a good fit is not a very effective strategy because the candidates will naturally answer in the affirmative. For this reason, some HR experts advise waiting until the end of the interview to talk about the culture at your company and instead asking the candidates about the culture at their previous job.
Asking the candidate to describe a company culture that he or she found unsuitable will give you some idea of what work environments were difficult for the person and how the person might fit in at your company. Another good question to ask is how the person handled a challenging work environment. This will give some insight into their personality and how they handle adversity.
It is important, however, to follow up on these questions to get some perspective on the person's answer. For example, a person might complain about a company's culture because he or she was expected to meet deadlines, which is hardly a toxic culture.
Describe Your Culture
After posing these questions and listening to the answers, you should then describe your own company culture to the job candidate. It is also a good idea to give the person something in writing, which helps to reinforce the importance of company culture at your business.   
Looking to Recruit Insurance Staff?
If your company is looking for qualified, reliable insurance professionals, contact Insurance Relief today. We are one of the best in the business, winning a Best in Staffing award for our accomplishments. At Insurance Relief, we thoroughly evaluate each person so that you get only the best. Give Insurance Relief a call today!