How Allstate is Shifting Agent Commissions to Help with Growth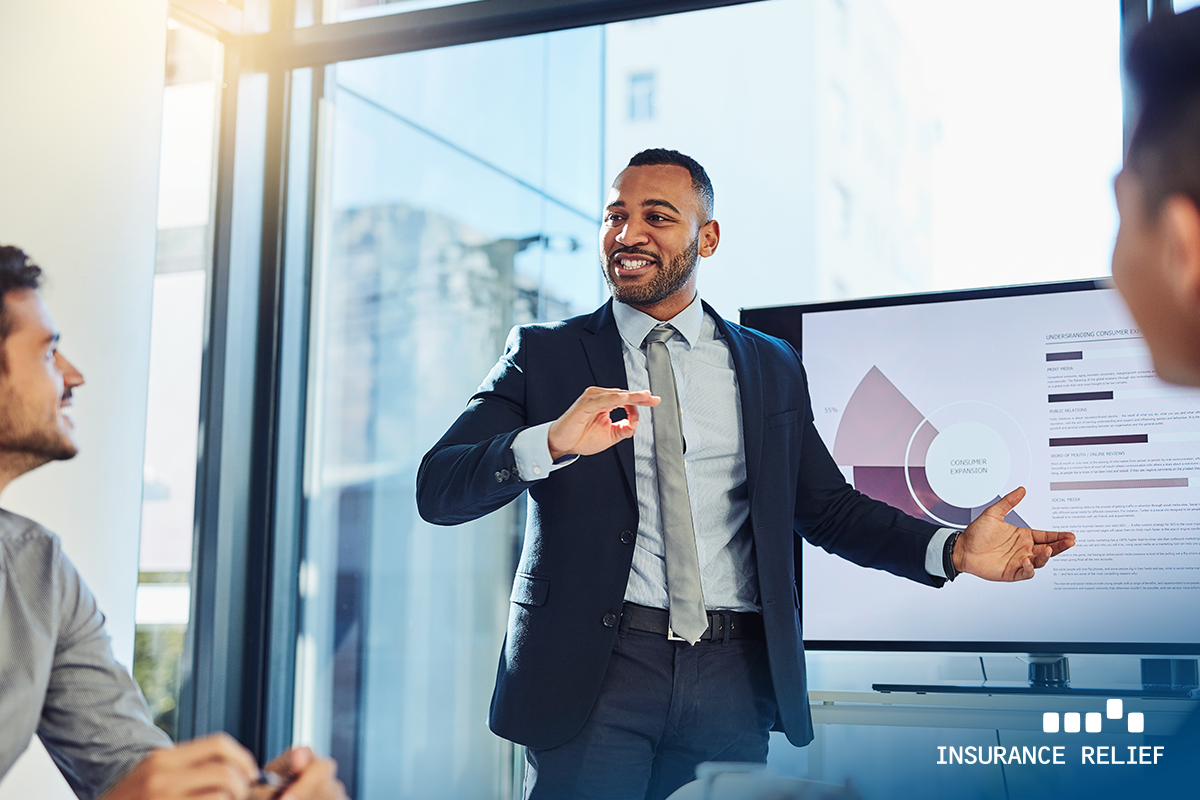 In a recent presentation, Allstate's leaders laid out some of the details of a planned reorganization and growth initiative the company is undertaking. Called the Transformative Growth Plan, its priorities include cutting costs, boosting the marketing effort, and increasing efficiency. Other goals are redesigning property and liability products and investing in new technology.
Although Allstate is growing, its rivals, Geico and Progressive, are expanding more quickly. In 2019, Allstate generated almost $4.7 billion in net income, compared to $2 billion in 2018.
Changes to Esurance
The company is also phasing out its Esurance operation, which enabled customers to buy auto and home insurance online directly. It will be converted to a platform to sell Allstate products. This will enhance the company's sales because of the direct access it gives to customers. Allstate representatives believe it will be popular with more technologically oriented customers. Esurance has doubled in size since the company bought it about eight years ago, they noted.
To spur growth, the company also plans to change the way agents are compensated. It will shift some of the compensation paid for policy renewals to pay for generating new business.
Building on Strengths
Company leaders say their growth plan builds on the company's strengths to meet the changing needs of customers. One of those strengths is the technology the company uses, such as telematics and digital auto collision estimates. Allstate also plans to introduce mobile applications and make other improvements to service through the use of technology. The growth plan is making these changes a priority to expand the availability of services for customers.
As part of the growth strategy, the company plans to cut expenses in all areas, which should help to make Allstate's products more affordable for customers. The growth plan will take several years to implement, according to company officials.
The First Steps: Cutting Costs and Boosting Marketing Efforts
The initial stages of the plan will focus on cutting costs and boosting marketing efforts. That will be followed by the redesign of the property and liability coverage and the introduction of new technology. The goal, according to company officials, is to give customers a variety of ways to access their products.
Looking to Hire Insurance Professionals?
If you are an insurance professional, you need to connect with a staffing expert who understands your skills, background, and needs. With vast experience in the insurance arena, Insurance Relief works with brokers, carriers, and third party administrators to locate and place the best people for positions ranging from entry-level to senior management. We invest the time to understand what you want to accomplish, and then do our best to find meaningful opportunities. Give Insurance Relief a call today.