Study Shows Recruiting Difficulty in Insurance Has Risen Quickly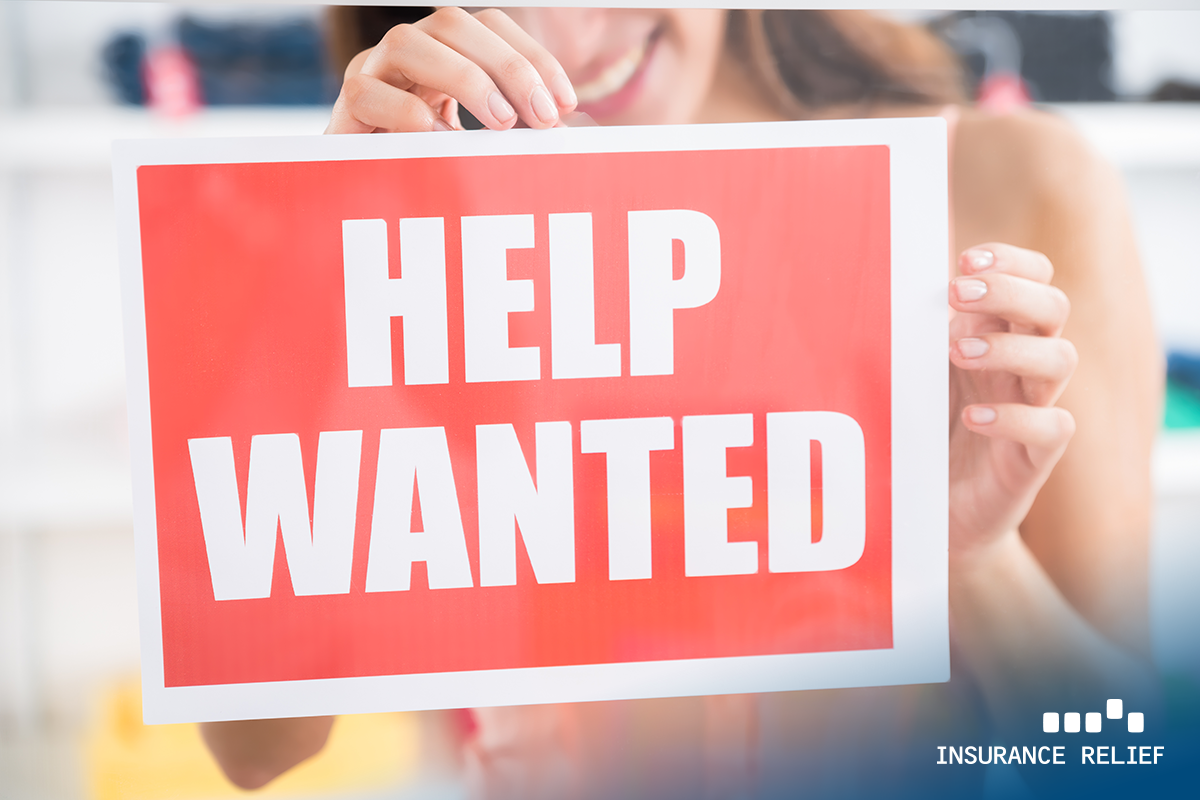 Up until the pandemic hit, insurance companies were struggling to fill open positions. There were several reasons for this – low unemployment, retirements, and industry growth and modernization. Insurance industry employment was expected to increase by almost one percent during the upcoming year.
Employment Uncertainty
As with many other sectors of the economy, however, COVID-19 has injected a hefty dose of uncertainty into the employment picture. Unemployment now stands at almost 15 percent overall, according to the U.S. Bureau of Labor Statistics. Several economists are predicting a deep recession at the very least. Many see a slow recovery. The impact of this economic upheaval on the insurance industry remains to be seen.
However, the pandemic is expected to cause a good deal of change in the industry, affecting the types of coverage offered, prices, and earnings.
A recent survey covering the period up to April 10 attempted to gain some preliminary insight into the insurance industry's labor market outlook during the pandemic as companies try to sort out the impact of the virus on their operations.
Change in Plans
More than 43 percent of insurance carriers responding to the survey reported that they had changed their hiring plans as a result of the coronavirus pandemic. Another one-third said they had not made any changes to their original hiring strategy, while one-fourth of those responding said they are still assessing the situation.
Before the pandemic struck, more than 60 percent of insurers were planning to add to their workforce in 2020. Thirty percent expected to maintain staffing at current levels, and only 8 percent expected to reduce their workforce.
Some Jobs are Still in High Demand
IT positions are still the most in-demand, as they were before the viral outbreak. However, since the virus hit, companies appear more eager also to add people in accounting, analytics, claims, sales, and marketing, according to the survey.
It doesn't appear, however, that the pandemic has influenced hiring trends in the insurance industry as much as other sectors of the economy. A little less than 20 percent of all insurers said they were contemplating a hiring freeze, compared to almost 40 percent of companies in other areas of the economy.
Need Help With Recruiting Insurance Professionals?
Insurance Relief is one of the most respected staffing agencies focusing on the insurance industry. We take a personalized approach toward each person we recruit, matching people with the right job, and treating everyone with respect and fairness. Our efforts have earned us a Best in Staffing award. So, if your company is looking for qualified insurance professionals, contact Insurance Relief today.