Insurance Career Spotlight – Employee Benefits Analyst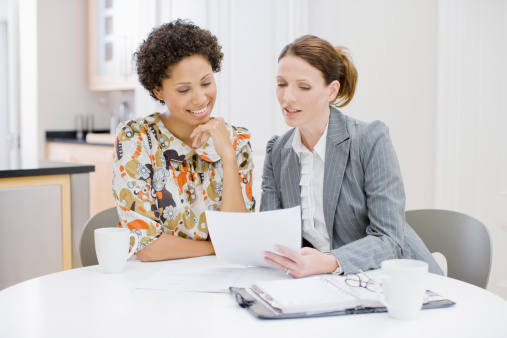 The primary duty of an employee benefits analyst is to engage and retain employees by researching, recommending and explaining the benefits programs offered by a company.
Analysts examine benefits coverage and explain details of those plans to the beneficiaries. Most benefits plans are regulated by state and federal law, so an analyst must keep up to date on laws and compliance regulations that apply. They must also be able to explain these laws to beneficiaries.
Analysts may develop new plan ideas, maintain databases of plans and monitor the distribution of benefits.
The analyst may also be responsible for making sure benefits plans remain financially and operationally viable and in compliance with all governmental regulations. They also ensure that any new benefits introduced into the plans will perform as intended.
Surveying Employees
The analyst determines best practices to follow in benefits administration and researches industry and employment trends. In addition, the analyst also surveys employees and puts together employee focus groups, analyzing responses to get a sense of what kind of benefit programs they may be interested in.
They also recommend benefits programs, based on examining and evaluating employee acceptance and interest of specific plans, as well as cost consideration and regulatory requirements. The duties of the analyst also include assessing possible benefits contracts for implementation.
The analyst also assists company management in budget and program planning by collecting, analyzing and summarizing benefit data and trends.
Other duties of the analyst include researching and analyzing requests for proposals and benefits projects, creating and maintaining an issue log, resolving defects or problems in the benefits process based on how the system is performing, and responding to inquiries of various departments.
The analyst may also work with and mentor other team members and train others to handle standard and customized benefit plans. They represent their department in production meetings, including things like product development and design and implementation.
Job Requirements
In many cases, benefits analysts have spent some time working in human resources. Most also have a bachelor's degree. They must have strong analytical skills as well as the ability to digest a lot of information.
The average salary for a benefits analyst is $55,500, according to Payscale.com.
About Insurance Relief – Insurance Staffing and Recruitment Experts
Insurance Relief is one of the most respected staffing agencies focusing on the insurance industry. We take a personalized approach toward each person we recruit, matching people with the right job, and treating everyone with respect and fairness. Our efforts have earned us a Best of Staffing award. Contact Insurance Relief today.