Insurance Career Spotlight: Intake Claims Specialist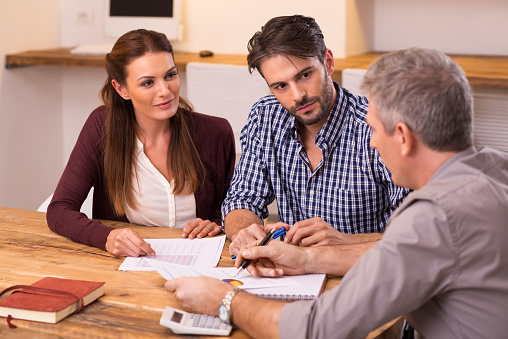 Claims intake specialists are usually the first point of contact with the insured, and as such, they are tasked with gathering information. They work with clients when they have questions or need help. They also handle administrative tasks, such as preparing documents, reports and correspondence, arranging conference calls, scheduling meetings, and maintaining and organizing electronic files.
Duties and Responsibilities
The specific duties of an intake specialist include preparing reports, memos, letters, correspondence and other documents using MS Word, Excel and other programs, preparing materials for auditing or meetings, maintaining and coordinating electronic filing systems, putting together replies to correspondence, working with other departments and external organizations, taking project requests from clients and replying to them, setting priorities among requests and inquiries.
The intake specialist also handles requests, client issues and answers questions by working with others in the company to find solutions to problems.
Requirements for the Job
An intake specialist must have good attention to detail and be able to multitask. They also need outstanding communication skills, proficiency with various computer programs, and exceptional organizational, interpersonal and administrative skills. They must be able to write and proofread well. The intake specialist must be able to meet deadlines, work as a member of a team as well as on their own and be able to communicate in written and verbal form with other departments, vendors and clients.
Hours and shifts for the job can fluctuate depending on the company. Some intake specialists work normal business hours, while others have longer hours. The educational requirements for the job also vary, but usually, a bachelor's degree is required in an area such as behavioral science, sociology, public administration or some related field. For some positions, however, only a high school diploma is required. Most companies also want applicants with at least one year of experience.
Looking For a Great Insurance Job?
If you are an insurance professional, connect with a staffing expert who understands your skills, background and needs. With vast experience in the insurance arena, Insurance Relief works with brokers, carriers and third-party administrators to locate and place the best people for positions ranging from entry level to senior management. We invest the time to truly understand what you want to accomplish; then do our best to find meaningful opportunities. Give Insurance Relief a call today.