Insurance Career Spotlight – Risk Management Consultant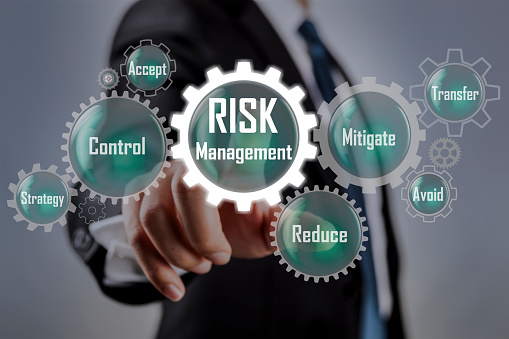 Summary Job Description
Risk management consultants pinpoint and diagnose an organization's exposure to risk. They create strategies for managing risk, as well as assessing an organization's compliance with state and federal policies.
Duties and Responsibilities
Risk management consultants work with clients to meet their risk management objectives by determining their degree of exposure and working to minimize that exposure by designing programs to control it.
These consultants develop models relating to market risks, credit risks and operational risks. They work to ensure that controls to handle risk are working properly.
The responsibilities of a risk management consultant include tasks such as designing and putting into practice a comprehensive risk management process for a company, which includes determining the financial loss the company would experience under various exposure scenarios.
Consultants also do liability evaluations – analyzing the risks confronting a company in the present, as well as potential liabilities in the future. As part of the evaluation, they also review how the company handled risks in the past and what level of risk the company is willing to tolerate and its criteria for establishing risk.
Consultants put together risk management and insurance budgets. And they make presentations about the company's exposure to various groups within the organization – to the board of directors about risks to the business as a whole; to managers about the risks affecting their departments; and to employees about the accountability they have in reducing exposure to risks.
Risk management consultants also create business plans to limit risks, along with putting things such as health and safety measures in place. They conduct policy and compliance audits, maintain insurance records, review contracts and proposals, and raise awareness of risk exposure through staff training.
Job Requirements
Risk management consultants need to have good quantitative and analytical skills, as well as skills in planning, organization, communication and presentation.
Risk management consultants generally have degrees in risk management, management or business, finance or economics, statistics, engineering or law.
The average salary for risk management consultants is $74,500, according to Payscale.com.
If you are an experienced insurance professional and are looking for employment, Insurance Relief can help find the right job for you. Give us a call today. We are among the best insurance recruiters in the industry.