Insurance Career Spotlight: Director of Customer Advocacy and Claims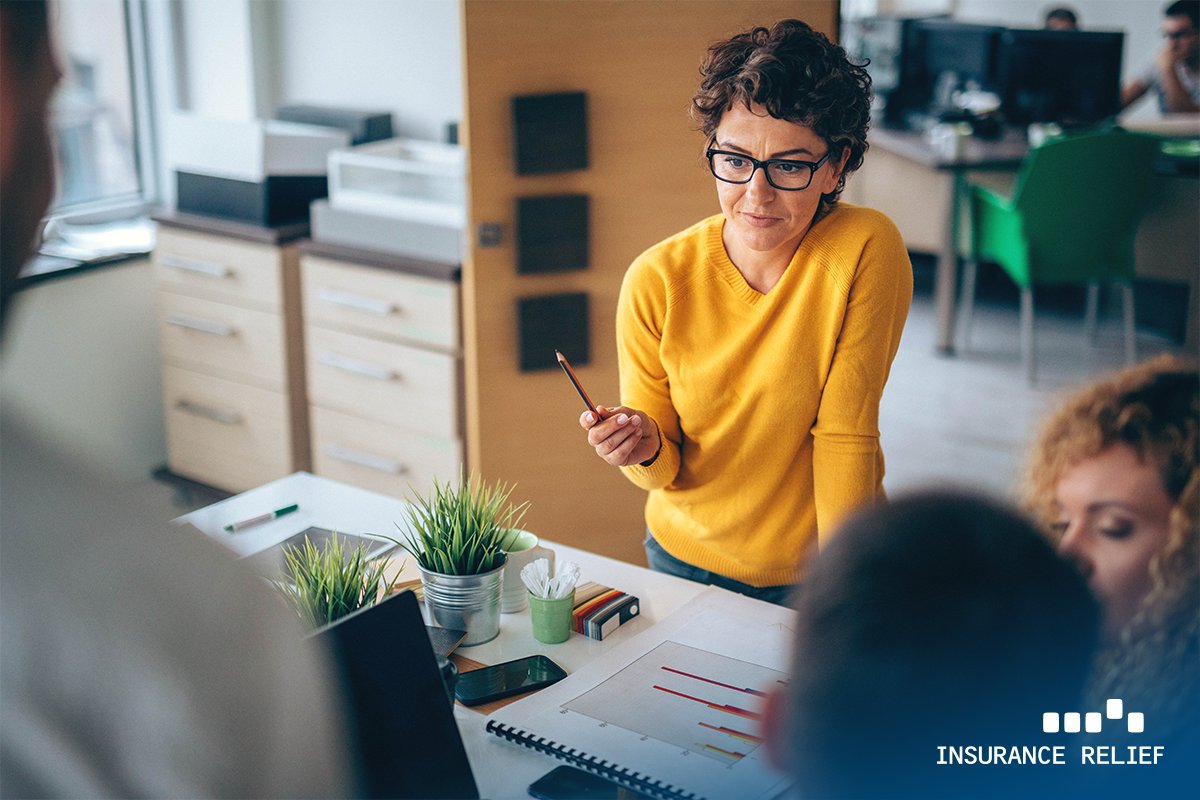 Customer advocates generally look out for the interests of the customers, helping them in their interaction with the insurance company and handling complaints.
The advocates guide clients through the claims process, which can be complex, working to achieve a favorable outcome for the client, providing analysis, interpretation, consultation and negotiation of coverage. They also report to carriers on various claims – liability and high exposure claims, along with specialty claims and those involving legal issues. 
The advocate maintains claims records and reviews reservation of rights of denials. He or she will also travel to sites where losses have occurred in order to help clients with the claims process. The person in this position also works with clients and staff to analyze and make recommendations on client loss information. The advocate also provides responses to producers and clients on questions about coverage, exposure and settlement issues, as well as handling subrogation and recovery issues.
Other responsibilities may include preparing coverage arguments in support of clients and working with legal counsel on coverage, claims and ways of reaching a settlement. The advocate may also help the clients prepare their cases and provide support in negotiating a settlement that is in the best interest of clients.
The duties of the job also include helping producers with retaining accounts and securing new clients. The advocate also helps to create client-focused training programs to review coverage, loss reporting procedures, and claims guidelines. Advocates may also advise other employees about claims practices, coverage, policy analysis, denial of claims, legal findings and case law. He or she also conducts periodic claims review meetings.
Insurance Customer Advocates Skills Needed
People who work in this job generally need strong written and verbal communication skills, as well as good analytical skills. They also need to possess solid leadership ability, problem solving and time management skills, along with the capacity to work well in a team environment.
Requirements of an Insurance Claims Customer Advocate
Employers generally require a bachelor's degree for the position, or an equivalent combination of education and experience. They also require several or more years of experience.  
Looking for a Great Insurance Job?
Why should you work with Insurance Relief? Because we are an insurance staffing expert and ally who understands your unique skills and needs. We have a tremendous amount of experience in the insurance arena. Insurance Relief works with brokers, carriers, and third party administrators to match people with the job that fits them the best, positions ranging from entry level to senior management. We invest the time to truly understand your career goals and then do our best to find meaningful opportunities for you. Give Insurance Relief a call today!