Why Insurance Profitability is Shifting from Underwriter to Distributor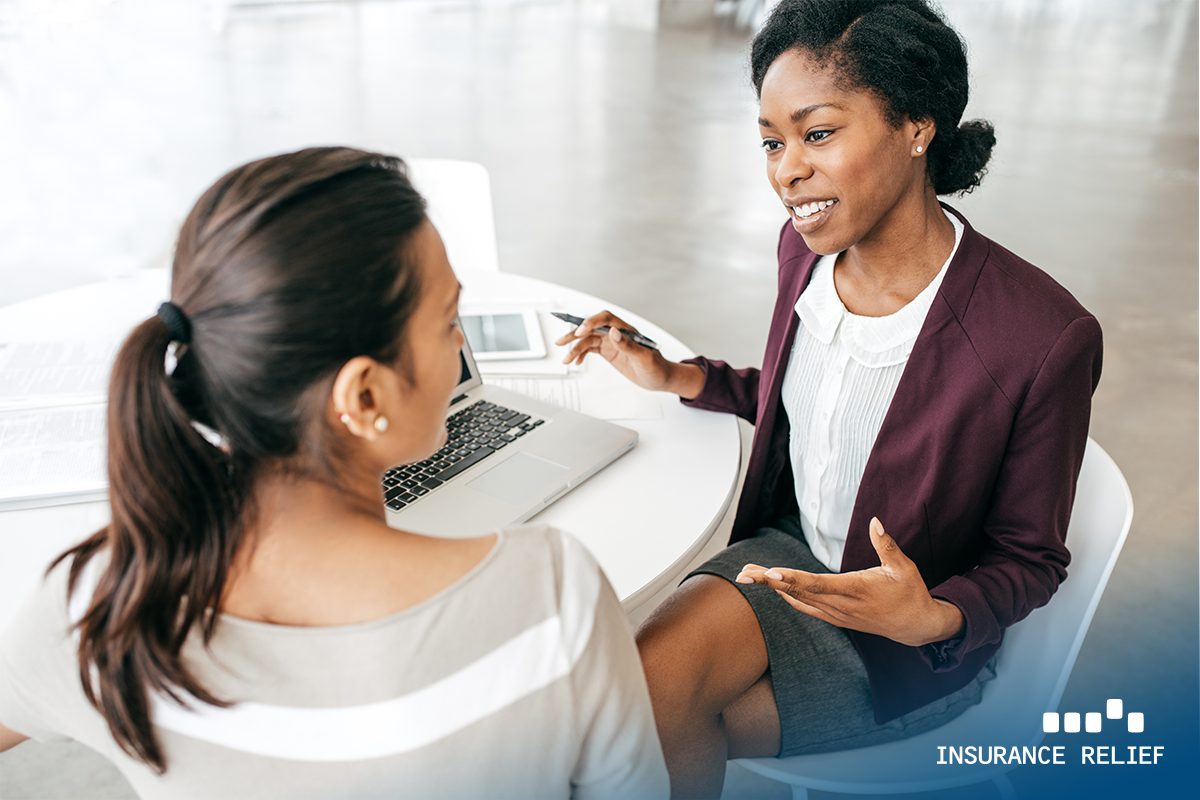 The center of gravity in the insurance industry is undergoing a seismic shift as insurance companies are coming to rely much more on distribution for their profits, rather than underwriting, as in the past.
Agents have become more important and more needed by companies because of the need to maintain a presence in local community markets. Now, almost half of the profits generated by a company come from the distribution side, while underwriting may produce only 30 to 40 percent of profits.
This is a major change from 40 to 50 years ago when underwriting drove profits. But today, brokers have much more power simply because they control the customers. Margins are smaller overall, but the largest margins are coming from distribution. Brokers are more important to companies now because they can maintain a higher return on equity.
Greater Competition in Insurance Industry
Competition among firms has also put the emphasis on distribution. The industry has become so competitive that companies are always looking for new customers, and this naturally places the emphasis on agents and brokers.
The traditional channels of distribution are disappearing as well. In the past, there were clear lines of demarcation between agents who worked for only one agency, independent brokers who dealt with a number of agencies, and companies who marketed their services directly to the consumer.
Now consumers can work with online aggregators of insurance, and companies are trying out new and varied forms of distribution. Consumers themselves are not particular about which distribution channel they use to purchase insurance and may not even be aware, for example, whether the person they are dealing with is a captive or independent agent.
Consolidation in Insurance Industry
Agencies are also gaining power through consolidation – there are now 15 insurance distributors who are larger than just about all of the insurance companies. Their influence has increased so much that they are often in a position to dictate terms to the companies. They are, for example, already pushing companies to make greater investments in technology. Carriers are responding to these changes by forming groups of their own.
Industry officials see this pendulum swing between agencies and carriers continuing into the future as each attempts to gain control over customer relationships.
To maintain their position, agencies are going to have to focus on service. They cannot simply accept the status quo of maintaining their book of business. They will need to evolve into organizations that emphasize sales distribution, that are community based, focusing on their brand and on technology, according to industry officials.
Looking to Hire Insurance Professionals?
If your company is looking for qualified, reliable insurance professionals, contact Insurance Relief today. We are one of the best in the business, winning a Best in Staffing award for our accomplishments. At Insurance Relief, we thoroughly evaluate each person so that you get only the best. Give Insurance Relief a call today.