How to Change a Bad Customer Experience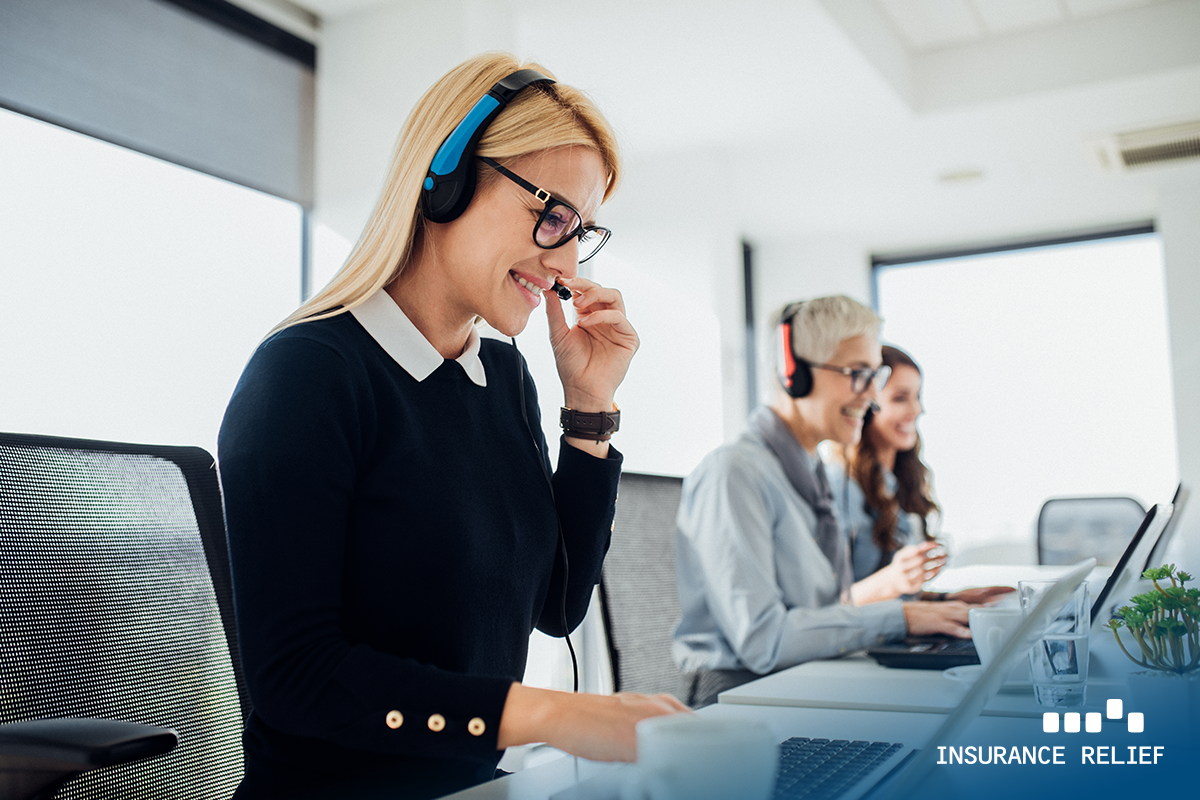 When people need help with insurance, they want to talk to a real person, an agent, rather than dealing with a carrier over the phone or online, according to studies.
To deliver the best customer service, agents need to make the interaction as quick and easy as possible for the customer. In fact, surveys have shown that prompt responses from agents are what customers value most, even more than efficiency and knowledge. Here are a few tips on how to improve customer service.
Review services.
Agents need to do a comprehensive review of all the services they offer with an eye toward how they can perform these tasks quicker for the customer and in a more user-friendly manner. These services would include such things as giving a quote, giving proof of insurance, adding or removing drivers and vehicles to auto insurance, reviewing billing choices such as payment plans, as well as account balances and payment status. It would also include making changes to coverages and deductibles.
Be accessible.
Agents need to be available whenever customers need them. To do this, agents need to keep their offices open during lunchtime, allow customers to contact the agent through email, include secure messaging available any time day or night, even adding a bot that can handle simple questions.
What agents should not do is rely on an answering service or assistant to take calls on nights or weekends. This will not satisfy customers.
Talk to clients.
Agents often survey clients to get their opinions on customer service, but the agent needs to do more – have a conversation with the client and truly listen. In some cases, surveys aren't designed to provide context or detail. In many cases, following up directly with people that reported a bad experience will allow you to identify the core issue.  
Great customer experiences start with great staff.
If your company is looking for top-notch, reliable professionals, Insurance Relief can help you. We take a personal approach toward each person we recruit, so your company can be sure it is getting the best person for the job. Our efforts have earned us Best in Staffing awards. Contact Insurance Relief today.