Is Direct to Consumer Digital Insurance on the Rise?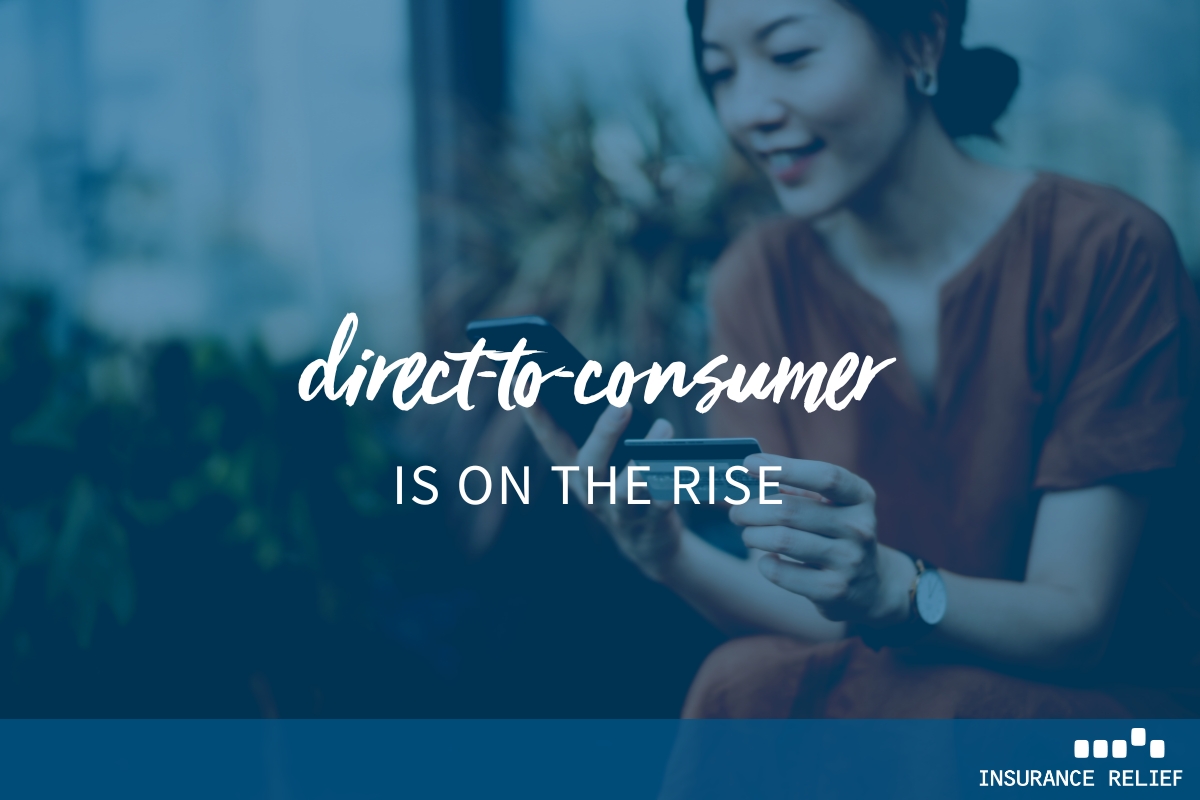 There is a lot of potential for growth in the homeowner's insurance market online, according to some prominent industry leaders. The online market for homeowner's insurance is relatively untapped, according to these officials.
Not many companies are selling such insurance online, which has the added advantage of enabling carriers to target consumers by zip code.
Shopping for homeowner's insurance online offers a number of advantages for the consumer as well. Here are a few.
Comparison Tools
Comparison tools are becoming increasingly popular among consumers who are looking for the best home insurance deals. These tools allow consumers to compare policies from different providers side-by-side, enabling them to make informed decisions about which policy best meets their needs.
More Customized Policies
Online home insurance providers are using data and analytics to offer more customized policies to consumers. By analyzing a range of data points, including property characteristics and past claims, insurers can tailor policies to meet the specific needs of individual homeowners.
Greater Transparency
Online home insurance providers are also becoming more transparent about their policies and pricing. Many providers now offer clear, easy-to-understand policy documents, as well as tools that allow consumers to calculate their premiums based on a range of factors.
Expansion of Coverage Options
Online home insurance providers are expanding their coverage options to meet the changing needs of consumers. For example, some providers now offer policies that cover damage caused by natural disasters such as floods and earthquakes, as well as policies that include coverage for personal possessions such as jewelry and electronics.
Increased Automation
The online home insurance buying process is becoming more automated, which is helping to reduce costs and speed up the application process. Many providers now offer instant quotes and automated underwriting, which can help consumers get coverage quickly and easily.
Rising Popularity of Digital Claims
Online home insurance providers are also leveraging digital technology to streamline the claims process. Many providers now offer online claims submission and tracking tools.
Need employment help? Talk to the insurance recruiters at Insurance Relief!
Insurance Relief is among the best insurance staffing agencies in the business, earning a Best of Staffing award for high approval ratings from workers and client companies. So, if your company is looking for qualified, reliable professionals, find out what Insurance Relief can do for you. Give Insurance Relief a call today.