Do Insurance Adjusters Need a License?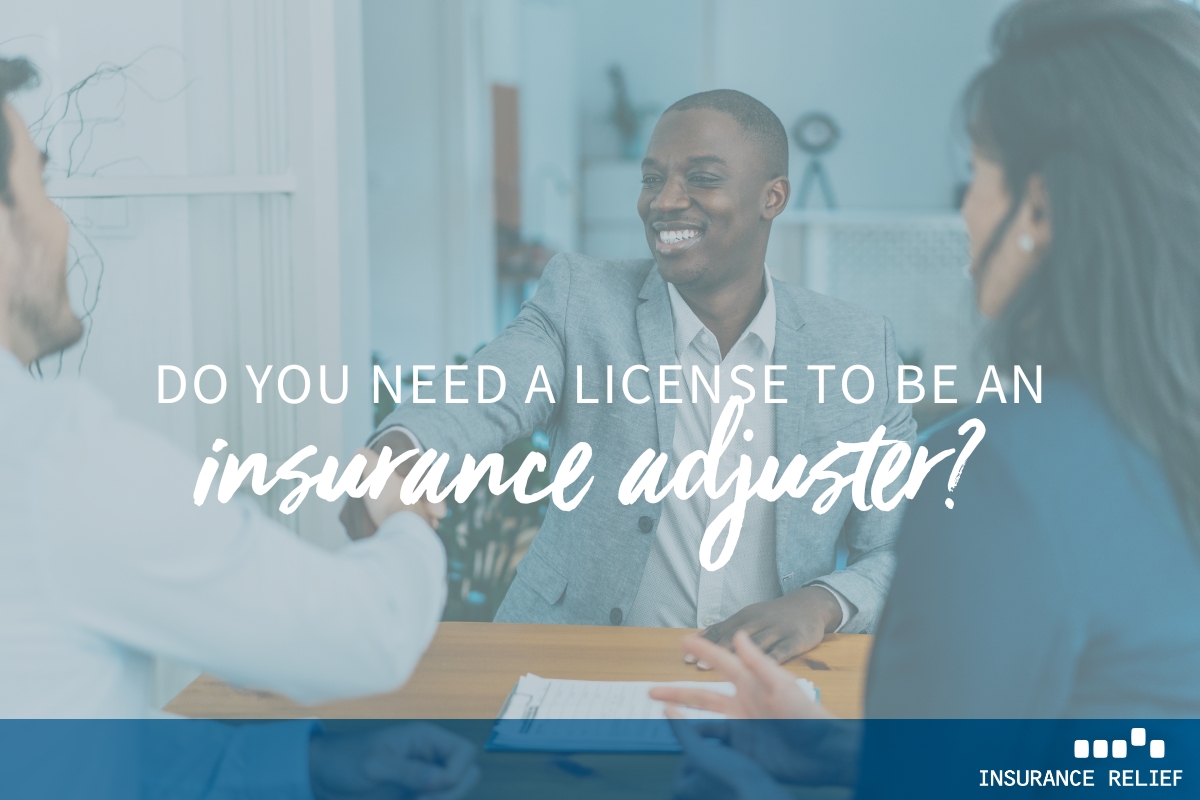 Insurance adjusters play a crucial role in the insurance industry, working to help individuals and organizations navigate the process of filing claims and receiving compensation for losses or damages covered by insurance policies. Insurance adjusters are responsible for investigating claims, determining liability, and negotiating settlements with claimants. Here's what you need to know about the role of an insurance adjuster and the training needed to become one.
Role of an Insurance Adjuster:
Insurance adjusters are responsible for investigating and evaluating insurance claims to determine the extent of the damage or loss covered by the insurance policy. This may involve visiting the site of the loss or damage, interviewing witnesses, reviewing police reports and medical records, and assessing the financial value of the claim. After conducting a thorough investigation, the adjuster will make a determination about the validity of the claim, the amount of damages, and the liability of the parties involved.
In addition to evaluating claims, insurance adjusters also negotiate settlements with claimants, working to reach a fair and reasonable agreement that compensates the claimant for their losses or damages. This may involve negotiating with attorneys, medical professionals, and other experts to ensure that the settlement accurately reflects the true value of the claim.
Training for Insurance Adjusters:
To become an insurance adjuster, a person must typically have a high school diploma or equivalent and complete a training program or apprenticeship. The requirements for becoming an insurance adjuster vary by state, but in general, candidates must pass an exam and meet certain educational and experience requirements.
Some states require that insurance adjusters complete a pre-licensing course or pass a state-specific exam before they can begin working as an adjuster. Other states allow adjusters to begin working immediately but require that they complete continuing education courses to maintain their licenses.
In addition to completing the necessary education and licensing requirements, insurance adjusters must also have strong communication and negotiation skills, as well as the ability to analyze complex information and make sound decisions. Experience in the insurance industry, as well as a background in law or accounting, can also be beneficial for individuals looking to pursue a career as an insurance adjuster.
Looking for a great insurance adjuster job?
If you are an insurance professional, it is in your best interest to partner with a staffing expert that understands your unique skills and needs. Insurance Relief is that expert. With vast experience in the insurance industry, Insurance Relief works with brokers, carriers, and third-party administrators to locate and place the best people for positions in the industry ranging from entry-level to senior management. We invest the time to really understand what you want to accomplish and then work our hardest to find you meaningful opportunities. Give Insurance Relief a call today.