Recent Catastrophes Could Lead to Insurance Premium Spike in 2020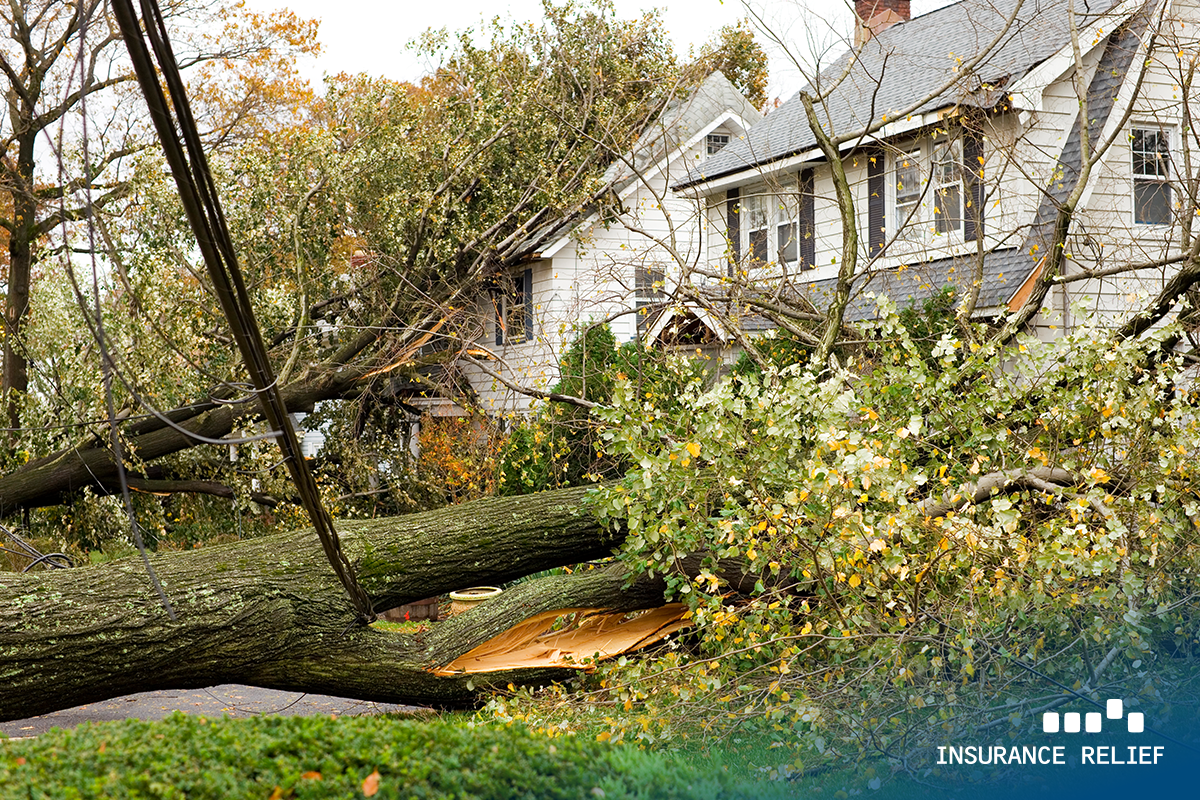 The Camp Fire in California. Hurricane Maria in Puerto Rico and Florida. Hurricane Irma in the Southeast. Hurricane Harvey in Texas. Natural disasters have been piling up over the last several years, and all of this activity is going to lead to higher reinsurance rates, according to rating agencies.
Reinsurance rates have been climbing gradually over the past several years but are expected to jump in January on average by five percent. However, some agencies are predicting even higher increases for some rates. Despite the severity of natural disasters in 2017 and 2018, reinsurance rates rose between zero and five percent worldwide in 2018, and from zero to three percent for the 2019 renewals.
The increases, however, have been confined to specific regions and policies that have experienced greater losses, without spill over to other regions and lines of business.
Will Recent Increases Continue?
The question on everyone's mind is whether the pricing movements would continue and lead to sustainable profit margins, allowing the reinsurers to earn their cost of capital. Industry experts say the current trends are encouraging.
S&P is projecting a five percent increase, while Moody's is predicting an increase somewhere between zero and five percent, while Fitch says rates could rise one to two percent.
Impact of Climate Change
Climate change and the severe weather it causes, such as the recent wildfires in California, have become an increasing concern for reinsurers and carriers. Rates in California could spike between 30 and 70 percent, according to some rating agencies, as a result of the changing conditions there.
However, reinsurers did receive some positive news from the U.S. National Oceanic and Atmospheric Administration in the form of a favorable forecast, predicting normal Atlantic hurricane activity for 2019.
One rating agency has said the reinsurance market is now in "disarray" because of the changing climate conditions and more severe and numerous natural disasters. The reinsurance industry now has about $30 billion in excess capital. This could rapidly diminish because of an estimated $70 billion in losses in 2019 because of natural disasters.
Other lines of business not performing well because of losses related to natural disasters could experience price rises in the mid-teens, according to some analysts.
Insurance Relief is among the best insurance staffing agencies in the business, earning a Best of Staffing award from the satisfaction survey firm, ClearlyRated, for high approval ratings from talent and clients. So, if your company is looking for qualified, reliable professionals, find out what Insurance Relief can do for you. Give Insurance Relief a call today.