Top Five LinkedIn Groups for the Insurance Profession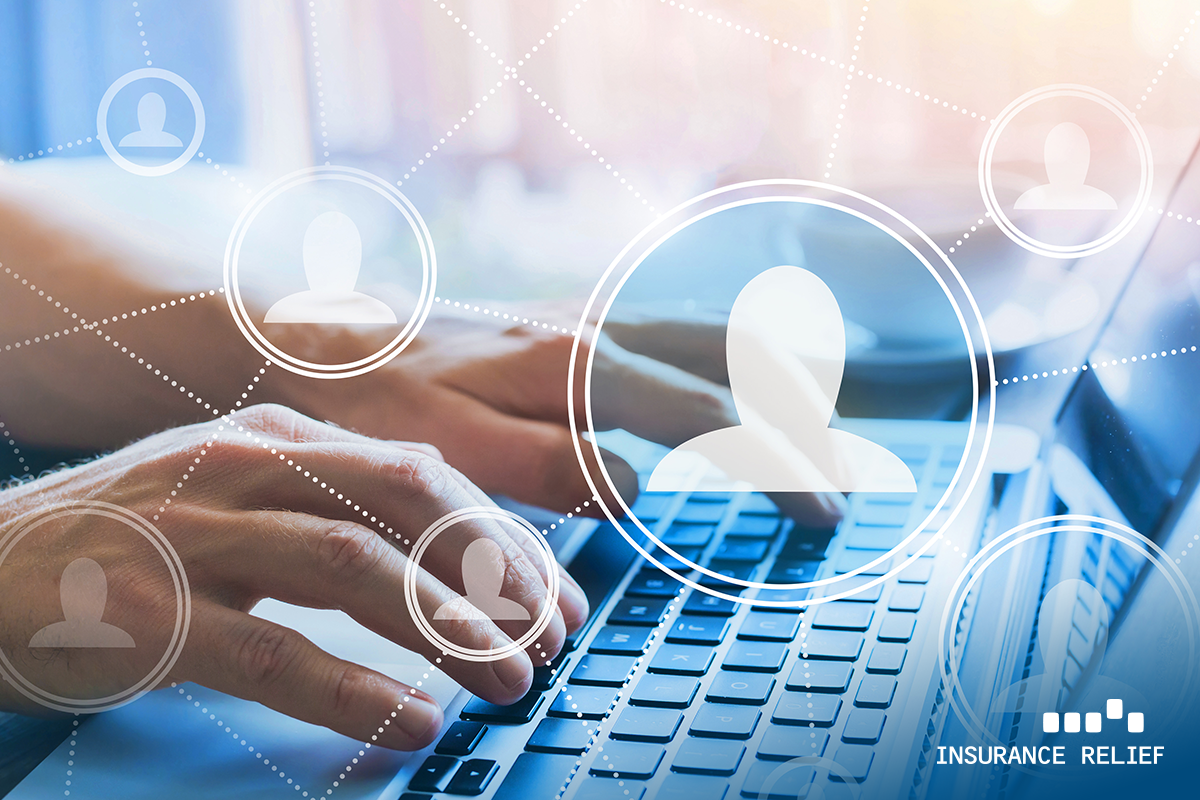 LinkedIn is one of the most influential and trusted social networks, and for that reason, if you are an insurance professional, you should be on it. Joining LinkedIn Groups will help you to expand your network, build your brand, and increase your knowledge.
You will have access to thousands of other professionals in your industry, people who could be sources of information when you need it. By participating in the groups, you also build up your reputation within your profession.
Here are some of the most popular LinkedIn groups in the insurance industry.
This group claims to be the largest and most active insurance gathering on LinkedIn, with somewhere in the neighborhood of 189,000 members. It includes people in all different areas of insurance – annuity, life, property, casualty, health insurance, risk management, producers, claims people, and home office executives. It has been around since 2007.
Global Insurance Professionals
This group has over 93,000 members. It includes a host of professionals in life insurance, general insurance, property and casualty, health insurance, annuities, pensions, actuarial, and reinsurance, underwriters, policy servicing professionals, claims, financial and banking professionals.
This group, sponsored by Insurance Journal magazine and InsuranceJournal.com, has more than 96,000 members. The purpose of this group is to help insurance professionals stay up to date with property and casualty insurance news, information, people, and events, as well as networking.
This group also includes a range of people in life insurance, general insurance, property and casualty, health insurance, reinsurance, and risk management, as well as brokers, agents, and claims professionals. It has over 70,000 members.
This group, with over 36,000 members, provides a forum for insurance professionals in many different areas, including surveyors, loss adjusters, marine managers, casualty managers, claims handlers, risk professionals, loss prevention experts, underwriters, brokers, advisors, consultants, agents, salvage experts, insurance intermediaries, insurers and even people who are insured.
It is a place for people to discuss their loss and claims experiences and share their risk and insurance knowledge.
If you are an insurance professional looking for work or thinking about making a change, contact Insurance Relief today. We are one of the best in the business, winning a Best in Staffing award for our accomplishments. At Insurance Relief, we care about each individual who we recruit. We provide job opportunities that fit, and we treat our people with respect and fairness.