How the Opioid Epidemic is Impacting the Insurance Industry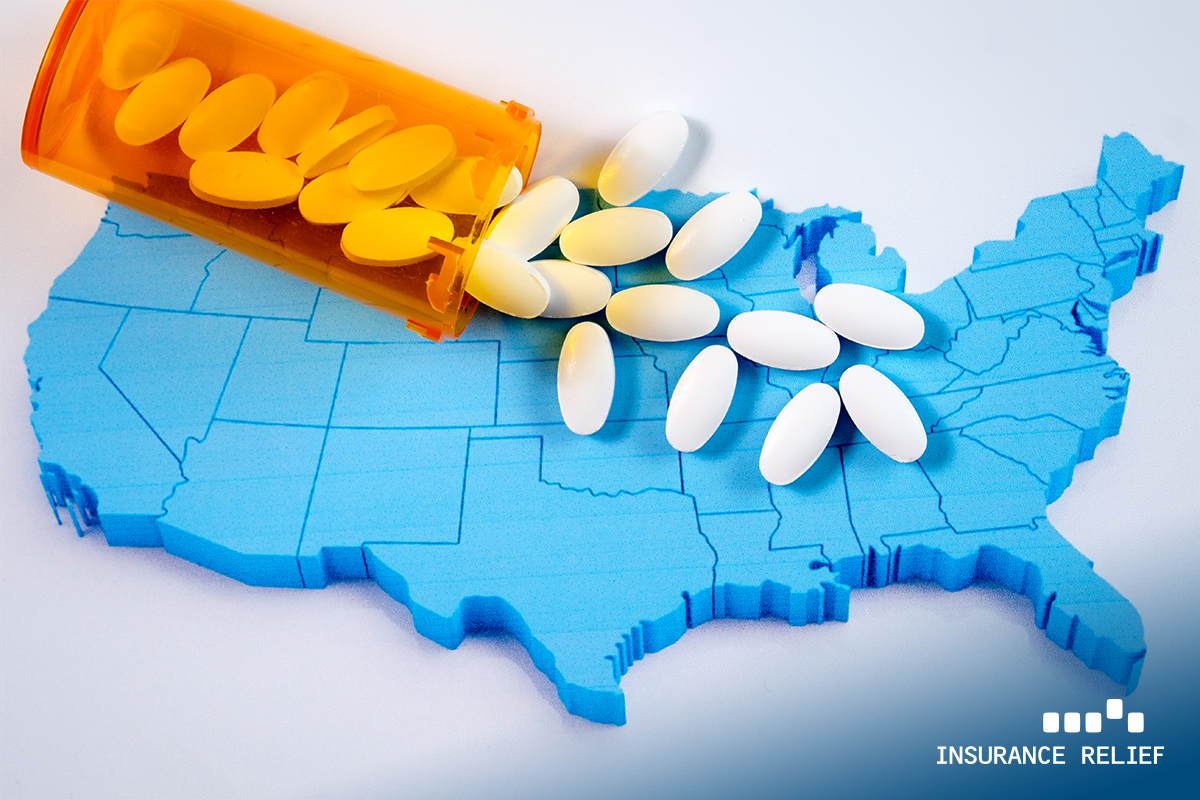 A recent decision by a federal judge has cleared the way for litigation to proceed against major drugmakers, pharmacies, and distributors accused of causing an opioid epidemic in the country. The court ruled that a group of cities, counties, and states can bring lawsuits against the drugmakers for allegedly carrying out deceptive marketing practices for opioids that led to a huge increase in supply. The supply was virtually unchecked by pharmacies and distributors. The federal court is currently overseeing about 2,000 lawsuits from various governmental entities.
The court also allowed civil conspiracy claims against the drugmakers, pharmacies, and distributors to go forward.
The Centers for Disease Control has put the number of lives lost from the opioid epidemic at 400,000 from 1999 to 2017. In 2015, the White House Council of Economic Advisors did a study of the epidemic's costs and put the total at $504 billion annually, or almost 3 percent of the U.S. Gross Domestic Product.
Manufacturer Liability
If the courts determine that opioid manufacturers are liable for the health crisis, they will have to pay damages. To raise funds needed for the damage awards, the companies will charge higher prices for opioids and other drugs. These higher costs will then be passed on to the health insurance companies and the government.
These higher costs then will, in turn, be passed along to the public in the form of increased health insurance premiums and possibly higher taxes.
Liability Covered by Insurance
Another possibility is that the manufacturers are found liable, and insurers are responsible for covering the liability. Then, the liability insurance companies will pay the costs. This will lead to limits on coverage in the future and new exclusions to limit the risk exposure of the insurance companies. The companies will also most likely raise their premiums, and the drug manufacturers will, in turn, pass along the higher insurance costs, charging more for the drugs they make. These increased costs will be passed along to health insurance companies, who willcharge higher health care premiums.
The bottom line? The cost of the opioid crisis will filter out to almost every person and business in the country.
Insurance Relief – Insurance Recruiting Specialists
If you are an insurance company looking for qualified professionals, Insurance Relief is the place to go. We are one of the top insurance placement firms, winning numerous best of staffing awards. We take the time to get to know each of our job candidates so that we can find the best position for them. Give Insurance Relief a call today!