Insurance Job Interviews: How to Answer "Why Should We Hire You?"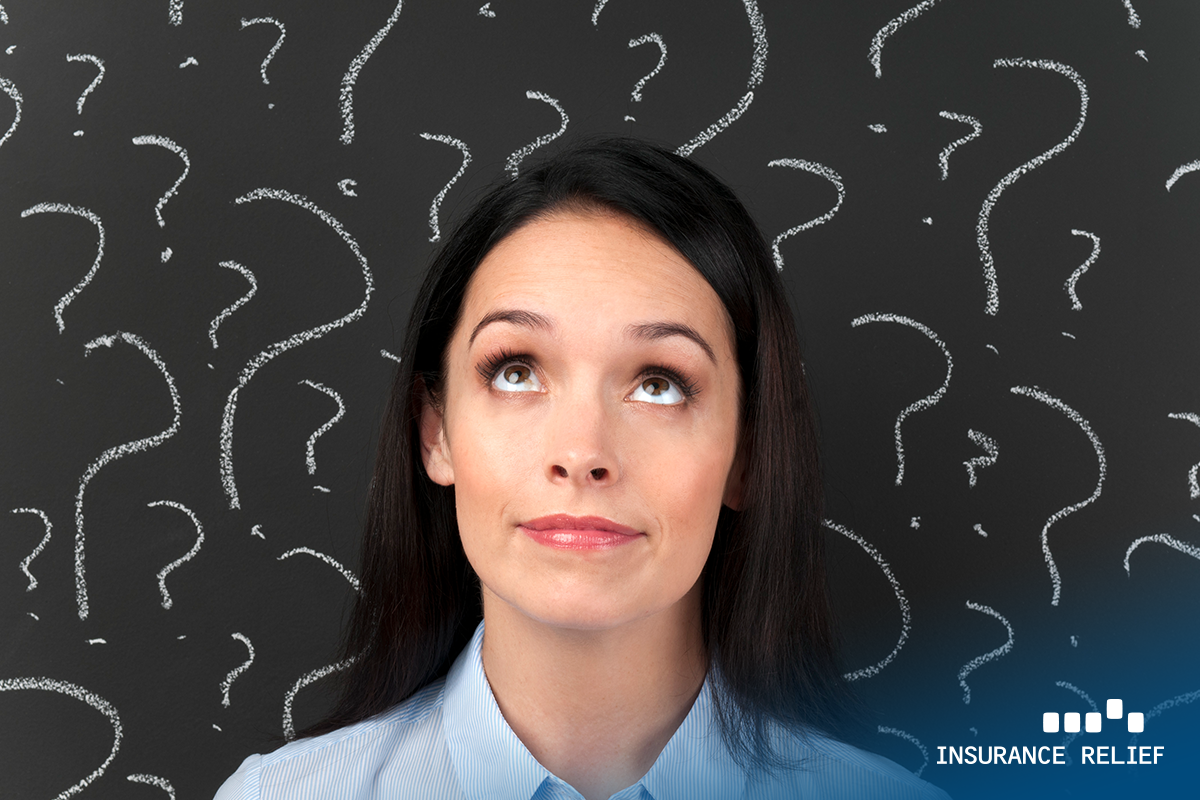 "Why should we hire you?"
This is a question you can expect to hear at pretty much any job interview because it is a common one. Hiring managers ask it, or questions like it, to help them determine if you are a good fit for the job.
What's the best way to answer this question? First, you need to keep in mind that there is a second part to the question that usually remains unspoken. The unspoken part is "Why should we hire you over everyone else who has applied for this job?" You should show how you are a better fit than everyone else.
What you don't want to do is simply spout some vague generalities about your work ethic, intelligence, enthusiasm, and determination. This won't do much to impress the hiring manager.
 There are various ways to answer the question, but one effective response takes a three-pronged approach.
Review the skills and knowledge you have that match the duties and responsibilities of the job.
Give examples of how you have used those skills in the past and outline how you can use those skills to develop solutions to problems or challenges the hiring company has.
Share ideas on how to improve company efficiency (ideas that can save the firm time and money).
To answer this question effectively, you need to take the following steps.
Review the job description
Find out the exact skills, experience, and other traits that the company wants. Then, look for connections between the skills and experience you have and what the company likes.
Do your research
Learn all that you can about the company's mission, goals, values, and operations. This will help you to make a connection between your values and theirs and will show how you can help them accomplish important business goals.
Make connections
Again, show how your experience and skills make you the best fit for the job. Cover each requirement listed in the job description and show how your background matches up against each part.
Give facts and figures
When you are talking about your achievements as they relate to the job, be sure to support them with specific, concrete facts and figures. For example, as an insurance professional, rather than just saying that you increased sales, describe how you increased your book of business by 25 percent in two years in a new location or that you exceeded your sales goals each year for the past three years by at least 10 percent.
Explain what sets you apart
Think about how your skills and experiences are truly different and how they would give you a unique perspective on the job that no one else would have.
Looking for great insurance jobs?
If you're looking for new opportunities within the insurance industry, contact the recruiters at Insurance Relief whether you've worked in this sector for decades or just mere months. You'll learn more about the temporary, temp-to-hire and direct hire opportunities that we offer candidates. We look forward to hearing from you.